REPLACE SALT
Less is more – use snow removal products wisely
Snow removal salt, which melts snow in winter, is both readily available and easy to use.
This is why road salt is still the preferred method of combating snow and ice in winter.
However …
as a thawing agent, de-icing salt can have a number of negative consequences. It leads to salinisation of the soil. De-icing salt can leach nutrients out of the soil, leaving them unavailable to plants during the growing process later in the year. In addition, the widespread use of road salt can lead to the pollution of groundwater and drinking water supplies. It causes corrosion of cars and bicycles and can lead to painful inflammation of pets' paws.
This winter, the Minett UNESCO Biosphere is spotlighting the consequences of de-icing salt. We present alternatives that will allow you to de-ice the pavement in front of your house in a more ecological and sustainable way. We take a look behind the scenes of a municipal snow removal service and ask why periods of snow and ice are becoming increasingly rare in our region.
To discover all our experts' tips on how to reduce your de-icing salt consumption, click on the links below: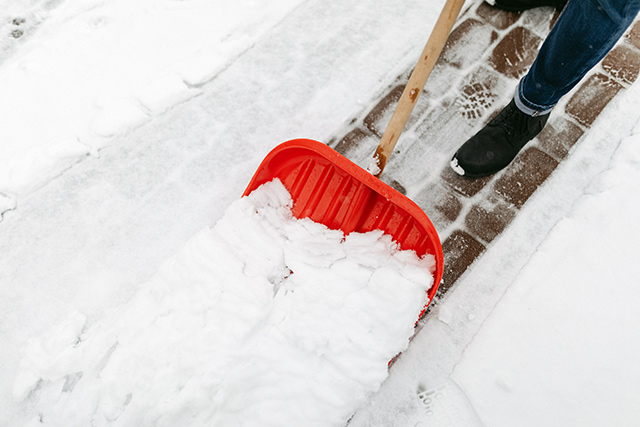 During the cold season, snow removal salt is certainly an ally for our pavements, but an enemy of biodiversity.
Find out about environmentally friendly alternatives that are easy to use at home.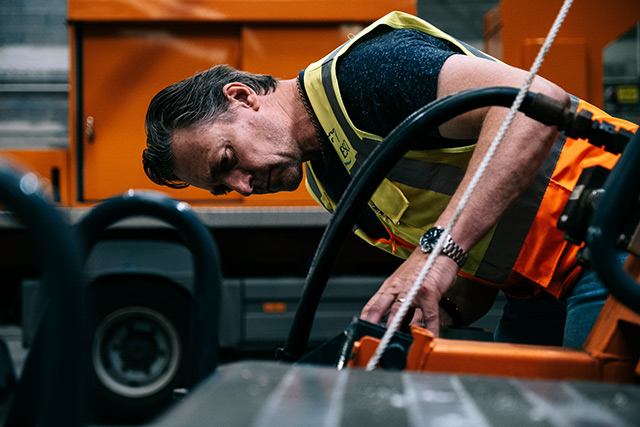 That's the amount of road salt used last winter in Esch.
"That's not much compared to previous years," says Marc Kollmesch, who is in charge of the snow clearing service of the city of Esch-sur-Alzette.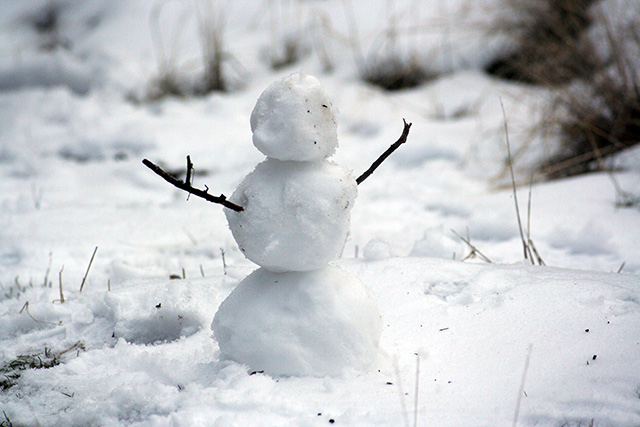 Removing snow without salt?
Yes, it can be done.
A look at climate change in Luxembourg and why salt is the biggest enemy of trees in our cities.