Call for applications launched
This week the Regional Tourist Office for the South launched a call for applications for the management and operation of the Minett Trail tourist lodges.
The regional trail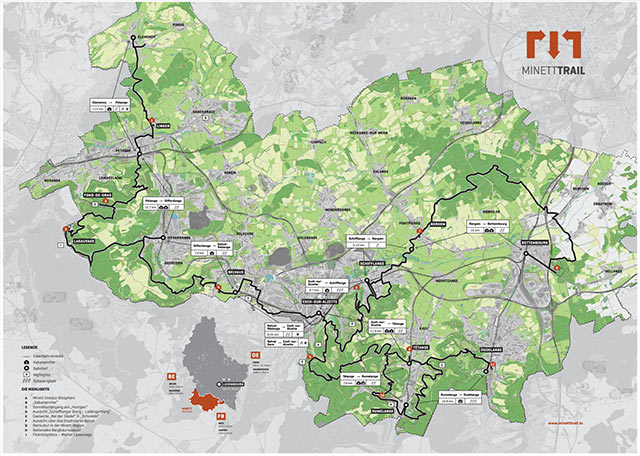 The Minett Trail is a hiking trail that will cross the 11 member municipalities of the Syndicat PRO-SUD, together forming the Minett UNESCO Biosphere, in 10 segments over a total length of 90 kilometres. In each municipality, a guest house is set up to allow hikers to explore the Minett Trail in stages.
Architectural competition
An architectural competition, organised by the OAI, the association of architects and consulting engineers, was held at the end of 2019. It included 11 architectural competitions, one for each PRO-SUD member municipality. A total of 91 applications were submitted and 33, three per municipality, were selected and proposed to a jury of 13 members, including Lex Delles, Minister of Tourism, and Nancy Braun, Director General of Esch2022.
The jury chose the 11 projects that are currently being implemented in all the municipalities of southern Luxembourg and that will open their doors to tourists during the year 2022.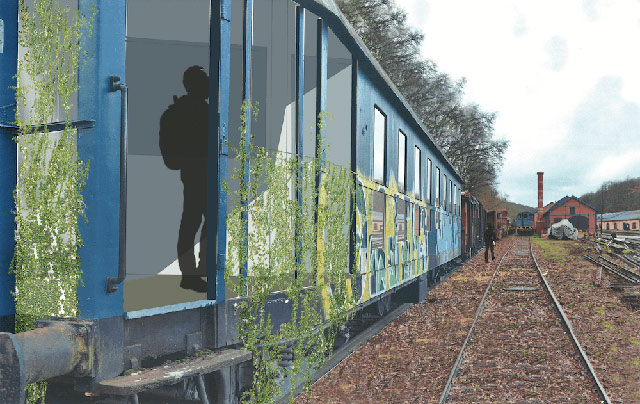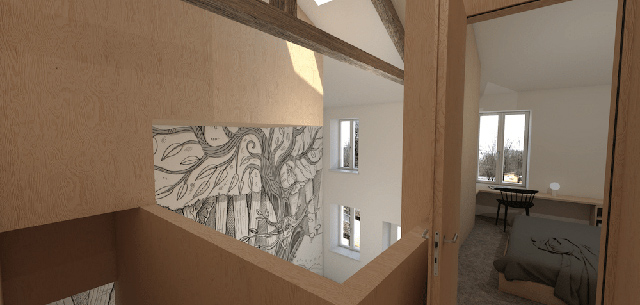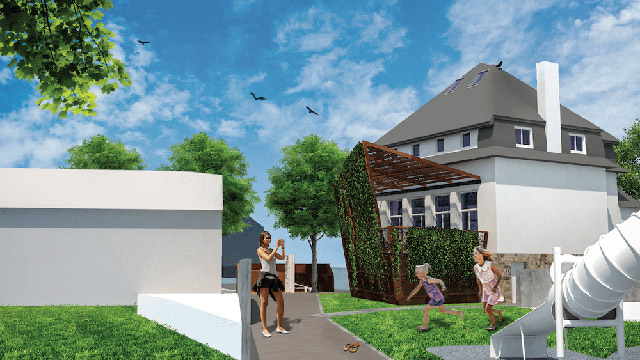 The aim was to offer "gîtes" with unusual architecture and to document the history of Minett, a region rich in human capital born of migration and its industrial past.
Call for applications
This week, the call for applications for the management of the gîtes, which will be promoted under the Luxemburgish name of "Kabaisercher", was launched.
The specifications for the call for applications and all related documents can be downloaded here.
Interested parties are requested to submit their applications, together with the documents listed in the above-mentioned specifications, by Monday, 17 January 2022 at the latest to the Office Régional du Tourisme Sud.