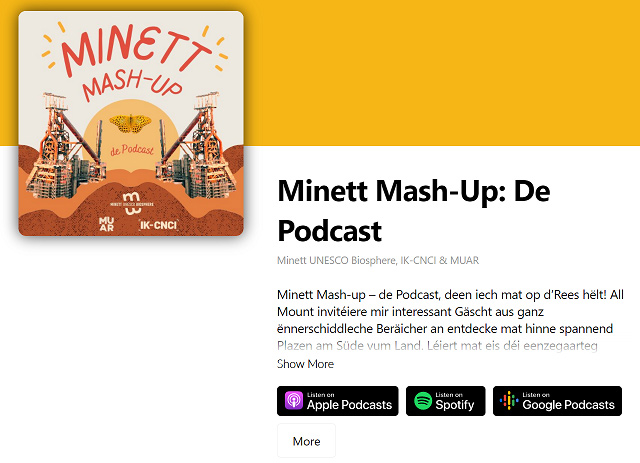 In the middle of the forest, on the hills of the picturesque Kayl valley, lies the place where we recorded this episode of our podcast. This time, the guest was Lynn Theisen, a young photographer, who, after her studies in Berlin, found her way back to the Minett and has her photo studio in the 1535° Creative Hub in Differdange. Her path to photography and her special art project for Esch2022 are just two of the topics we discussed with her.
Our "Minett Location" of the month:
The brake house of the former Langenacker mine in Tetingen – a historical jewel in the middle of beautiful nature.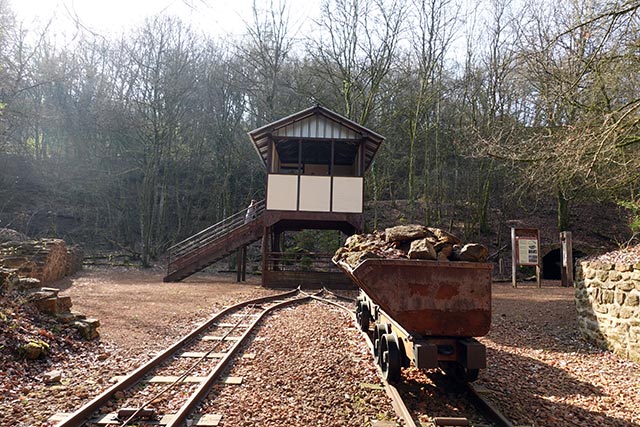 Our guest: Lynn Theisen
Lynn Theisen is a photographer. She draws her inspiration from her travels, the impressions she collects. Other sources of inspiration are people, sounds, colours and cultural influences. For Lynn, the interplay between light and colours in each image is very important. She has her studio at 1535° Creative Hub in Differdingen, where she settled after returning from her studies in Berlin.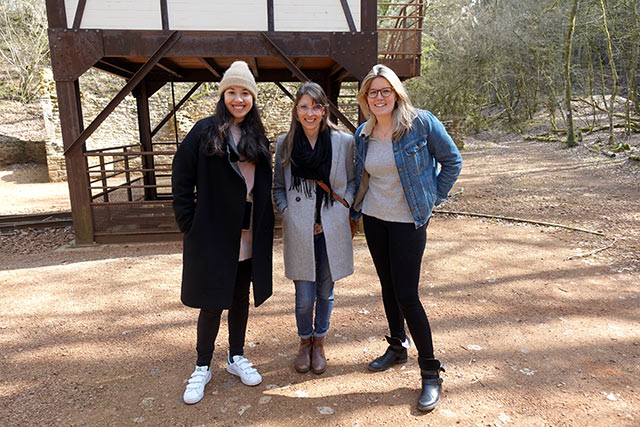 Lynn's quiz (Questions and answers):
Lynn has her studio at 1535 in Differdange. What exactly does the number 1535 actually stand for?
1535 degrees is the melting point of iron
In 2018, the image of the brake house was on display at a specific location. Where exactly?
On a water bottle
In an industrial museum of the border region
On a postage stamp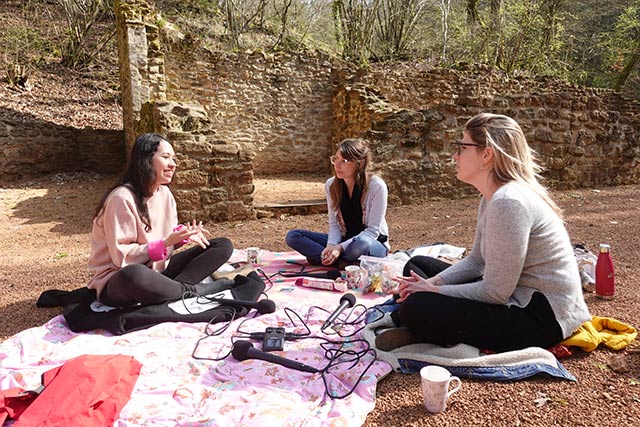 Contact the Minett Mash-Up team:
On Instagram
By sending an E-Mail.