Please find here the complete press kit of our project "Rocklines. A journey through Minett, the sea of red rocks", running from 11th to 28th July 2021 along the Minett Trail in the Minett UNESCO Biosphere region.
Please use the following photos and illustrations for the coverage of our project.
For further information, do not hesitate to contact us by phone +352 26 17 97 773 or by email.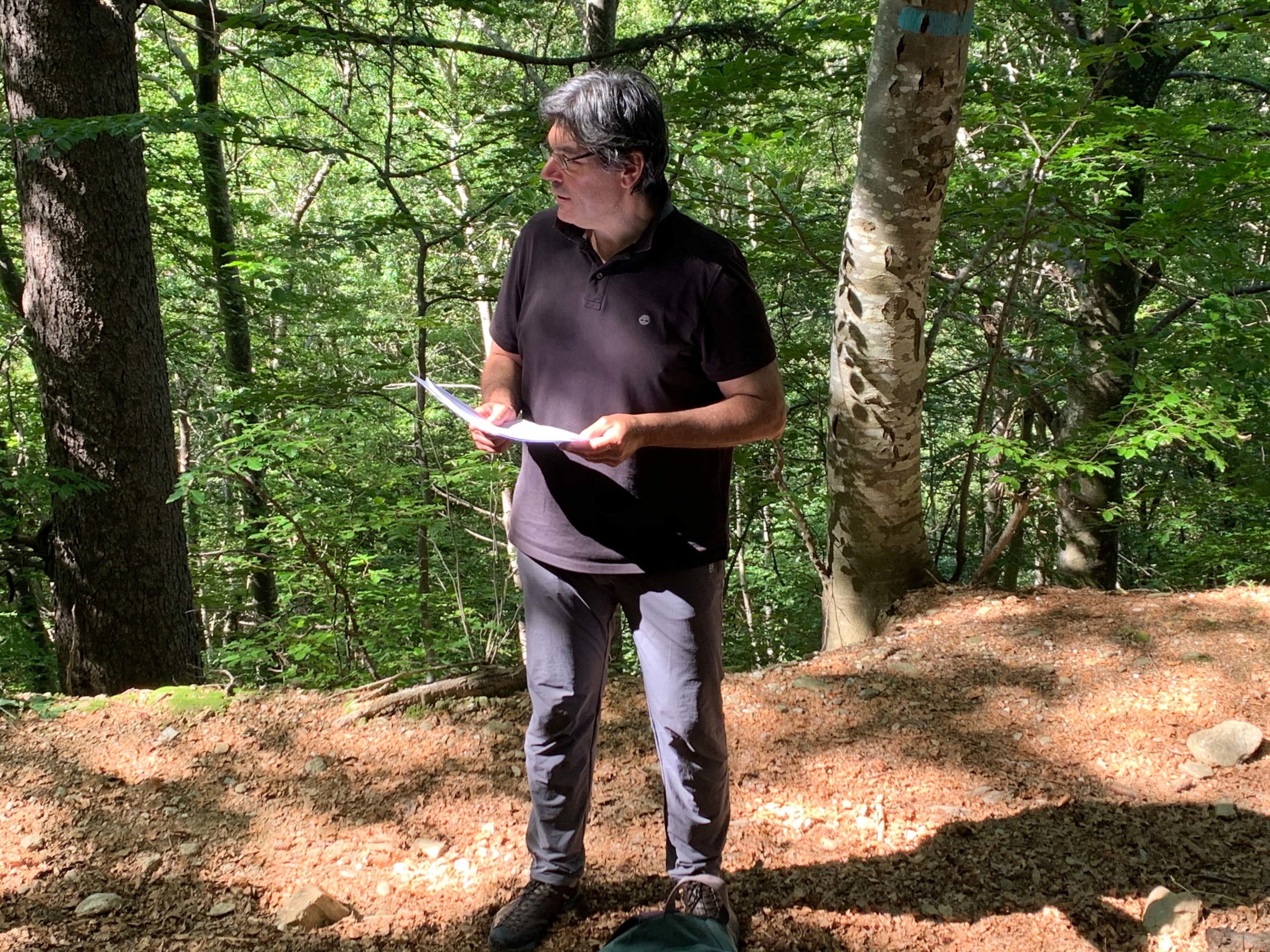 Davide Sapienza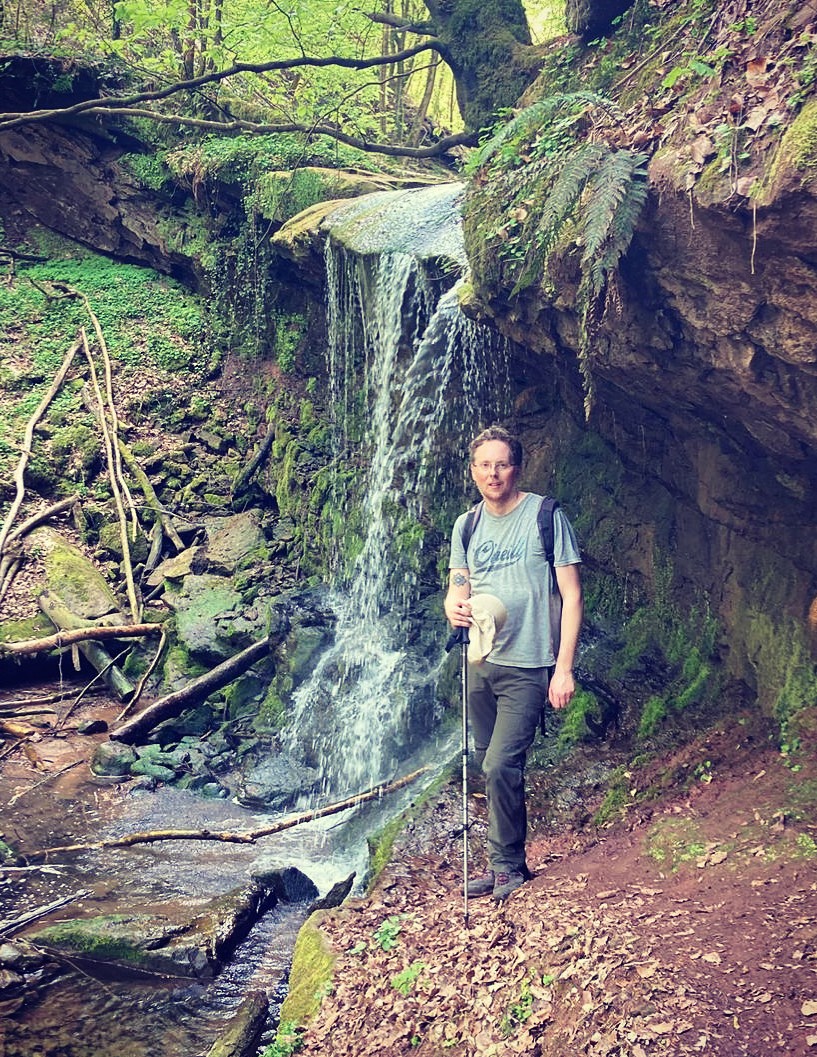 Robert Weis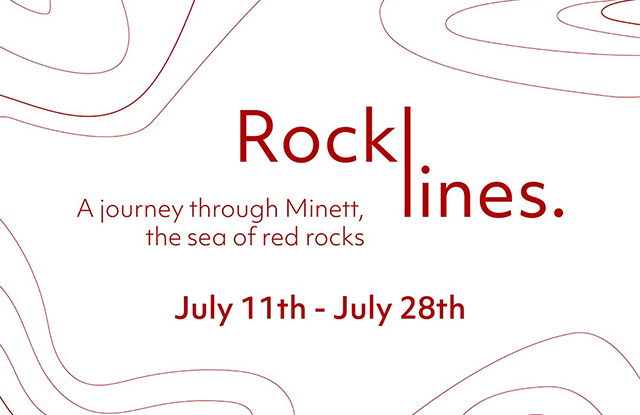 Rocklines Logo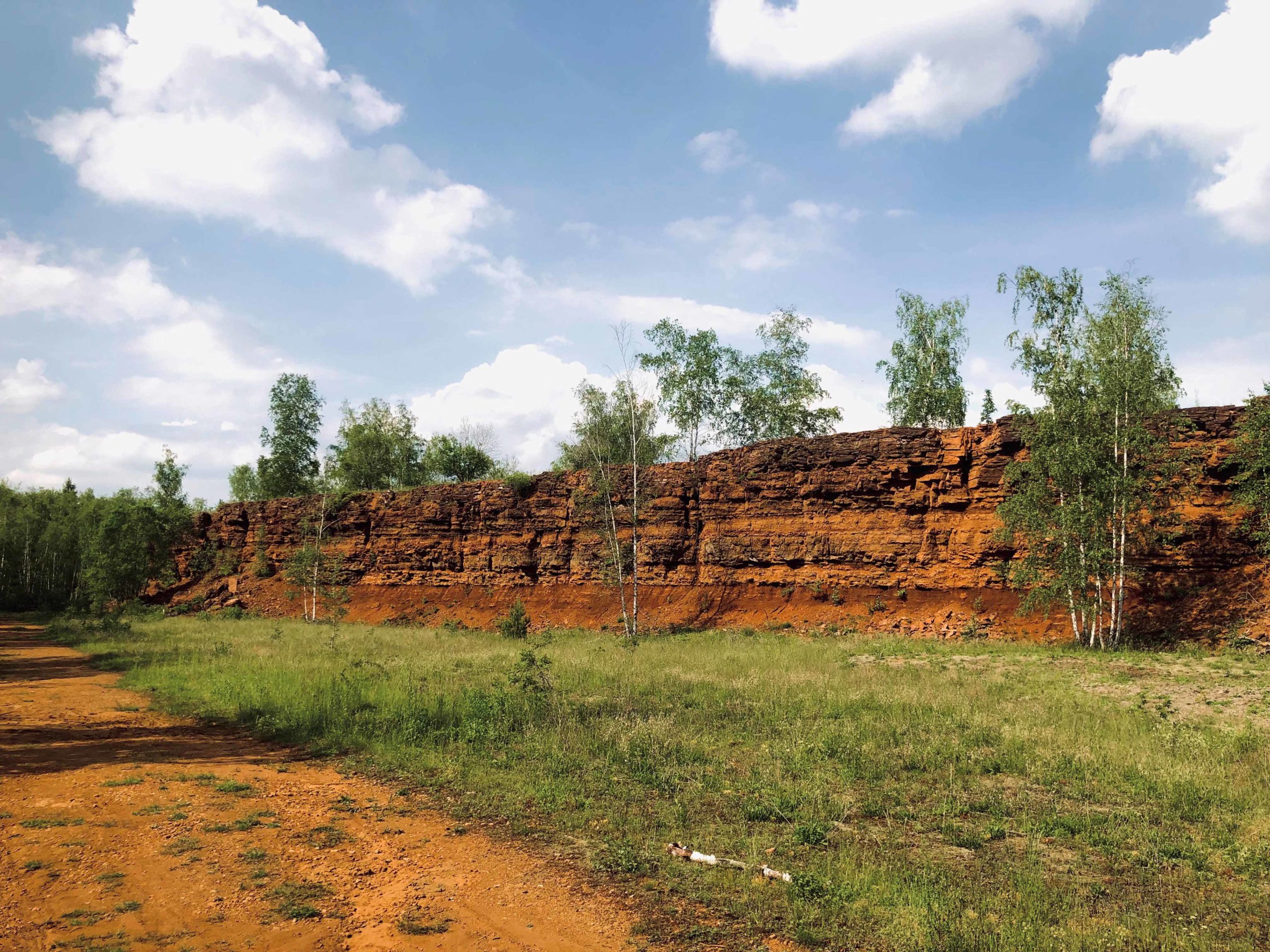 Giele Botter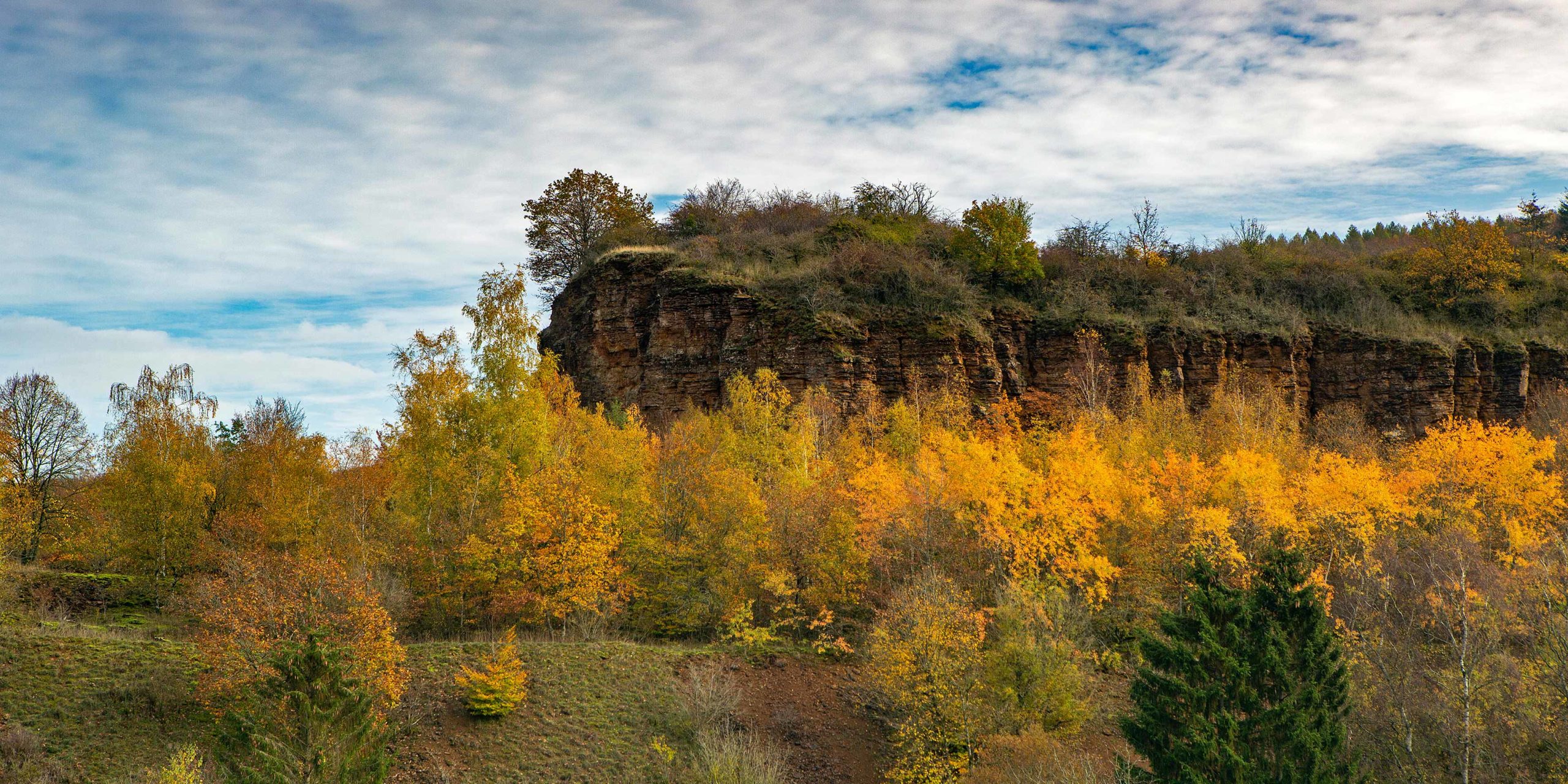 Perchesbierg