Daniel Migliosi X CNA Pomhouse (Dudelange)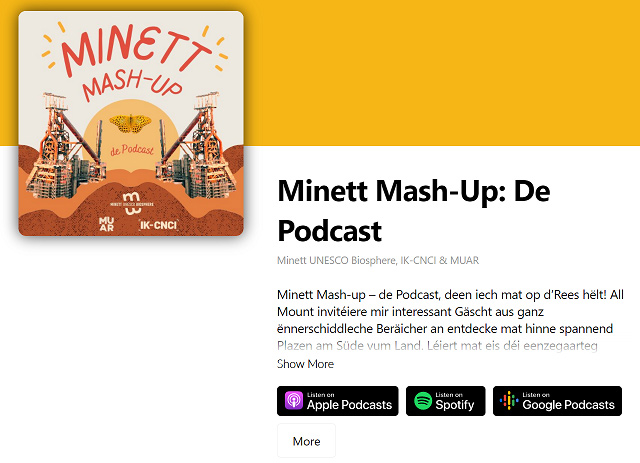 This month we travel to Dudelange to visit the beautifully redesigned CNA-Pomhouse. While there, we meet jazz trumpeter Daniel Migliosi, with whom we talk about his roots and his connection to the Minett. Keywords: Italy, Russia and lots of bars! We also reveal some interesting facts about the national jazz scene, Dudelange and the "Haard" nature reserve.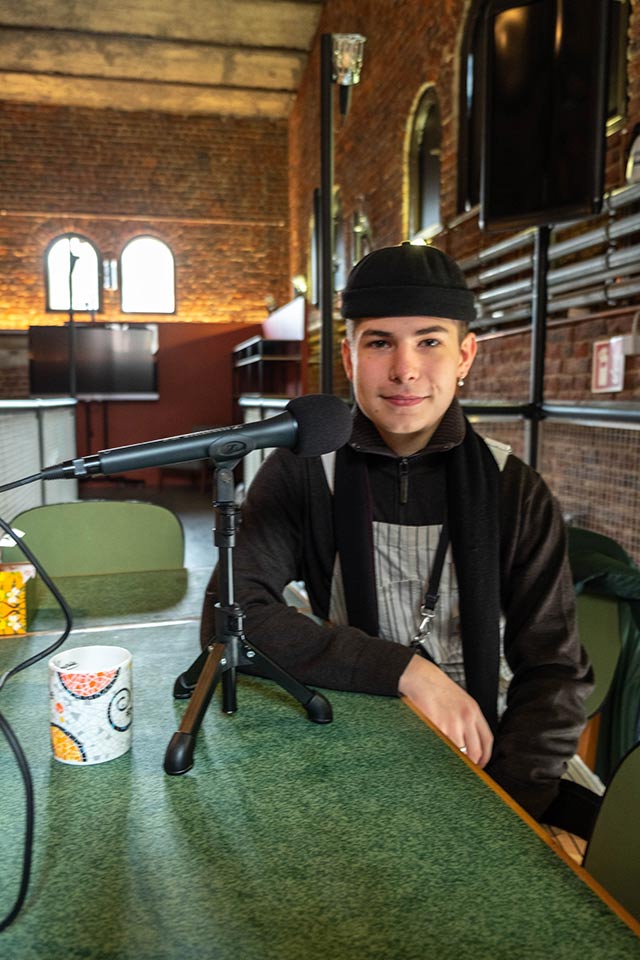 Our "Minett Location" of the month
CNA – Centre National de l'Audiovisuel
1B, Rue du Centenaire
L-3475 Dudelange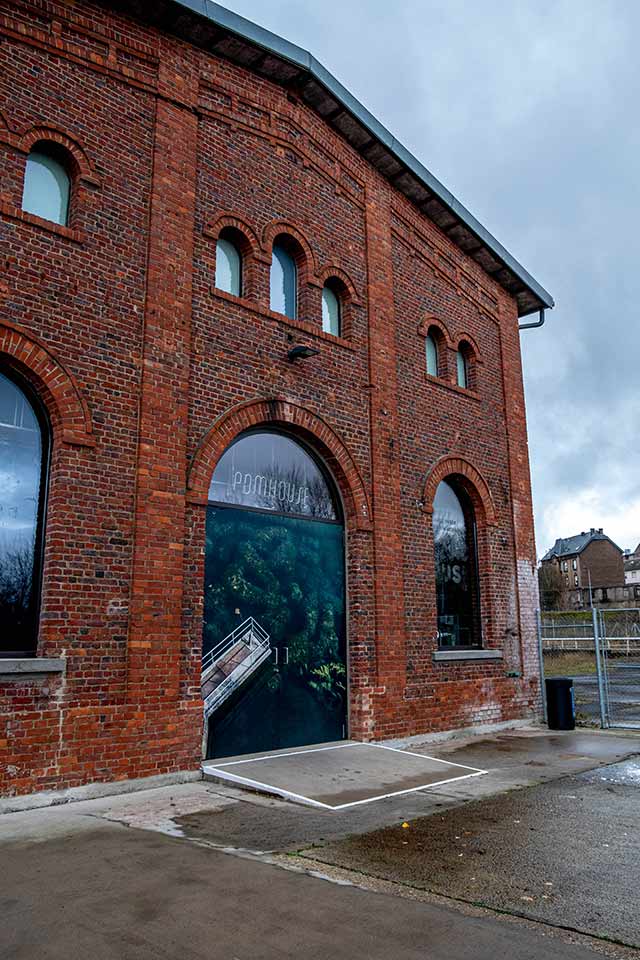 Our guest: Daniel Migliosi
Daniel Migliosi is a trumpet player from the Minett who is beginning to establish himself on the music scene. He learned his musical skills as a child at the music school in Dudelange, then at the conservatory in Esch and now at the "Hochschule für Musik und Tanz" in Cologne. Daniel performs regularly in Luxembourg and in the neighbouring countries. If you don't want to miss the concerts of his bands "Daniel Migliosi Quintet" and "Retrospective Quintet": Follow Daniel on Instagram and Facebook.
Various topics we mentioned in this episode:
Stëmme vun der Schmelz

– An exhibition in tribute to the former steel mill and its workers, organised by the NAC, which will run from March 2022 to January 2023.
NeiSchmelz – The future new quarter in Dudelange
Op der Schmelz – Dudelange's cultural centre and its annual jazz festival Like a Jazz Machine

DKollektiv

– A local citizen participation initiative around the valorisation of industrial heritage and the reuse of materials

Urban Garden NeiSchmelz

– A community garden opened in 2018 and managed by a group of local citizens.
Den neie Mineur – A musical, including Daniel, to be held at the national miners' monument in Kayl.

Haard Dudelange

– A nearby nature reserve with a beautiful view of the Minett region.
Minett Trail – A brand new 90km hiking trail through the southern Minett region, set up by  Visit Minett with 11 amazing "Kabaisercher" (accommodations) along the way.

De Stéckel

– A rolling mill that was part of the former steelworks in Dudelange
Diddelenger Schmelz – The former steelworks in Dudelange

Pomhouse & Waasertuerm

– The former water tower and pump room of the Dudelange steel mill