The diversity and natural richness of the Minett UNESCO Biosphere was in the focus of last week's event.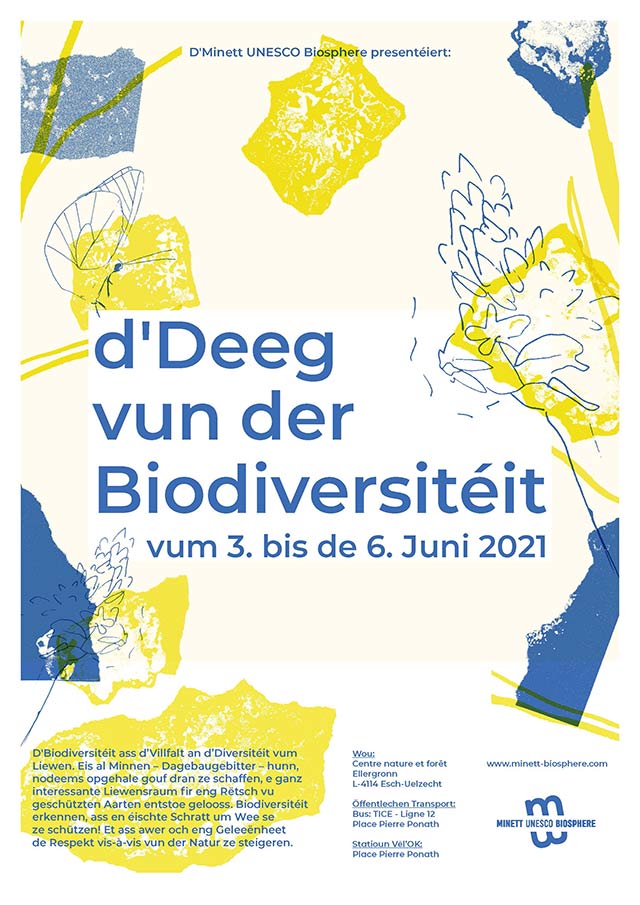 Business day on Thursday
On Thursday morning, our Biodiversity Days started with a visit of about 30 environmental managers from Luxemburgish companies, who got an overview of the natural treasures of the Ellergronn during 3 different workshops, but also of the efforts of the scientists and the scientific staff of the "Musée national d'histoire naturelle" for the protection and conservation of rare plants and animals in Luxemburg.
This day, organised by the Minett UNESCO Biosphere in collaboration with IMS Luxembourg, will hopefully contribute to raising awareness of the importance of environmental protection in Luxembourg's companies.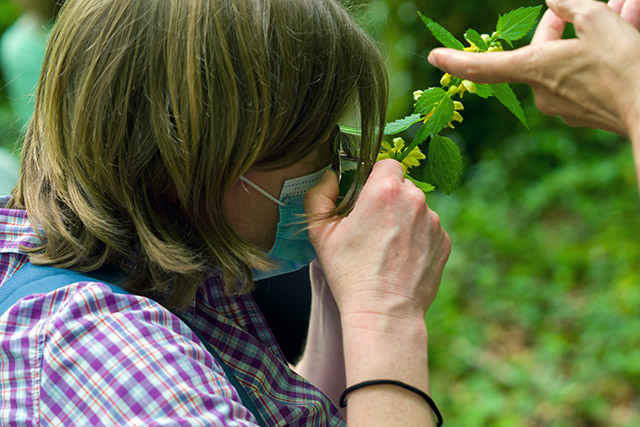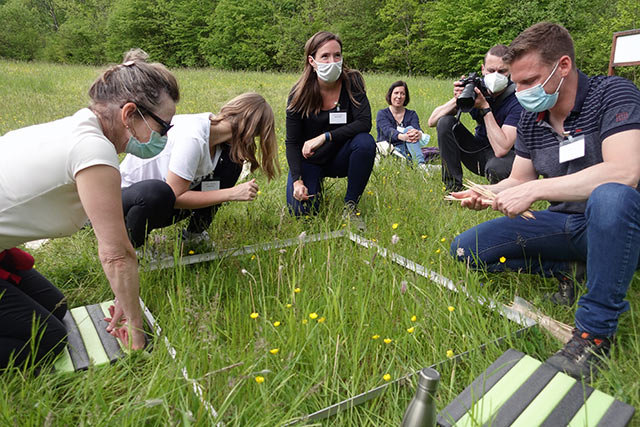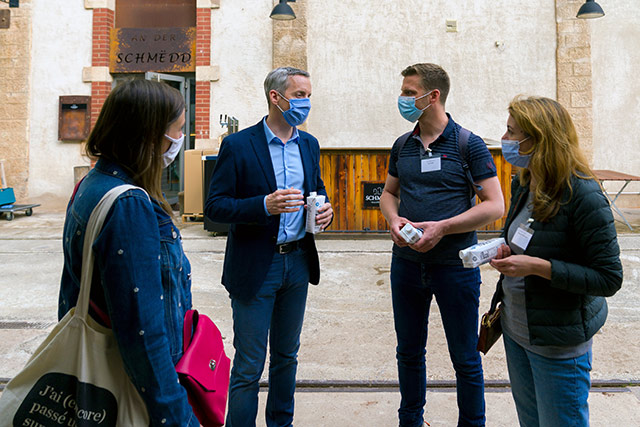 Kids day on Friday
On Friday, ten school classes from the Pro-Sud municipalities met with us at the Ellergronn, where they participated in eleven different workshops organised by the "Musée national d'histoire naturelle" and the "Administration de la nature et des forêts". The workshops taught the children about the abundance of plants, animals and mushrooms, as well as the geology of the UNESCO Biosphere.
The more than 150 pupils from the southern municipalities experienced the day in nature with interest and enthusiasm. Cliff Schroeder's class (cycle 3.1) from Brill in Dudelange even rediscovered a specimen of the Aristolochia clematis, a flower that has not been seen on the Ellergronn site since 1987.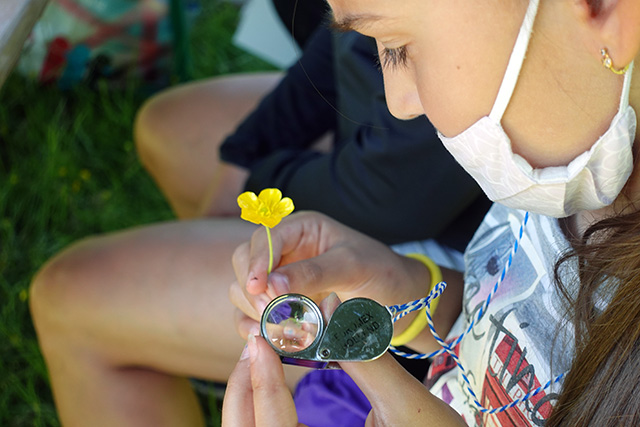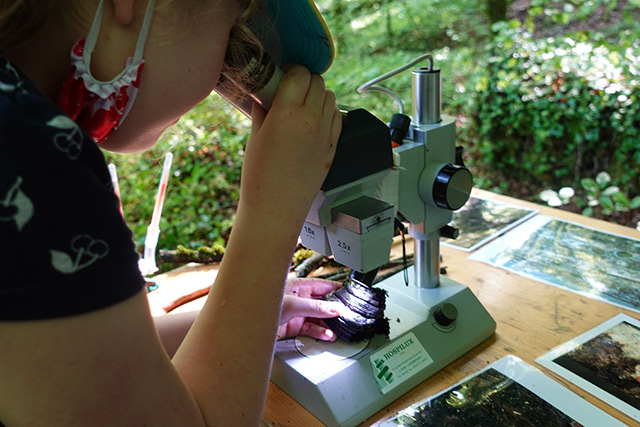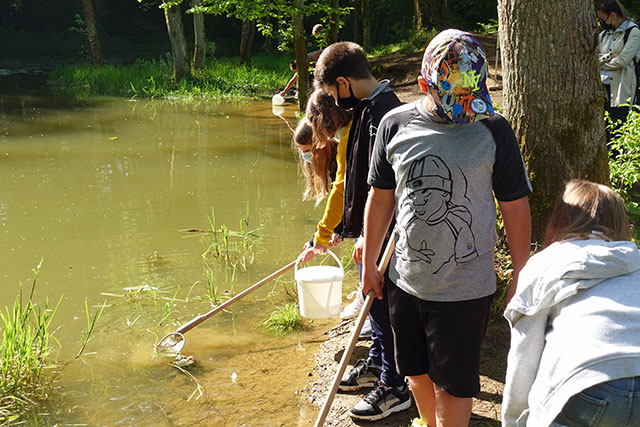 Science day on Saturday
Saturday was the day of the big BioBlitz on the territory of the 11 Pro-Sud municipalities, that form the Minett UNESCO Biosphere.
About thirty scientists from the "Musée national d'histoire naturelle" met at the Ellergronn to explore the plants and animals of the entire biosphere reserve.
Although the weather was not particularly good, a number of interesting observations were made during the day, thus confirming the interest of the UNESCO Biosphere Reserve in the protection and conservation of biodiversity in Luxembourg.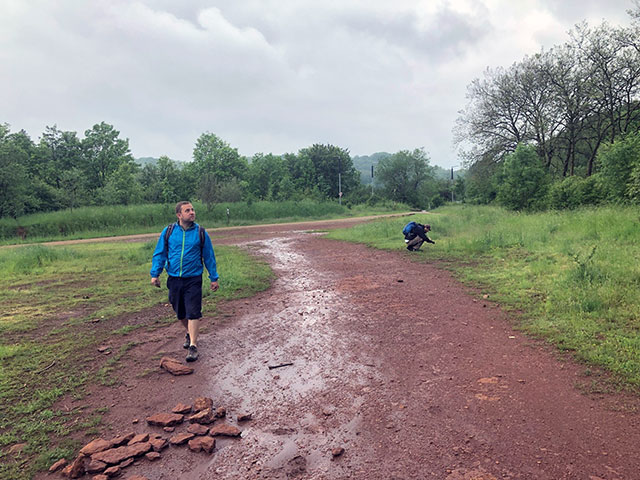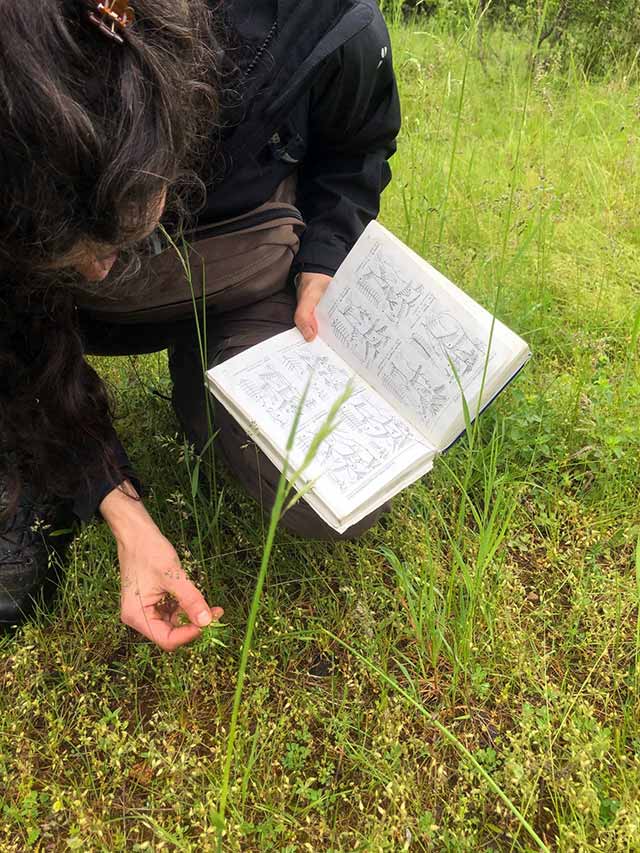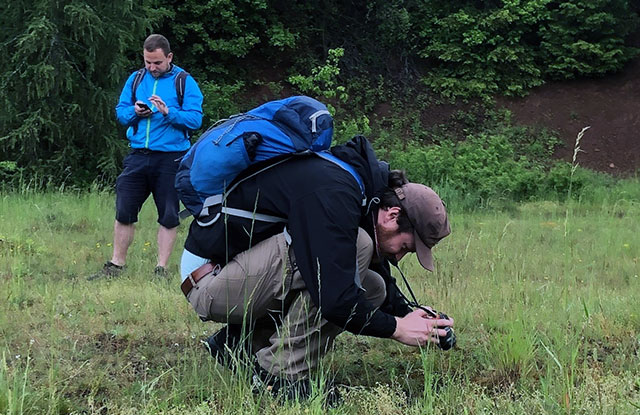 Family day on Sunday
On Sunday, the day in nature completed the biodiversity days. In collaboration with the City of Esch, the ANF and other partners, the Minett UNESCO Biosphere organised nature workshops for families from all over the region.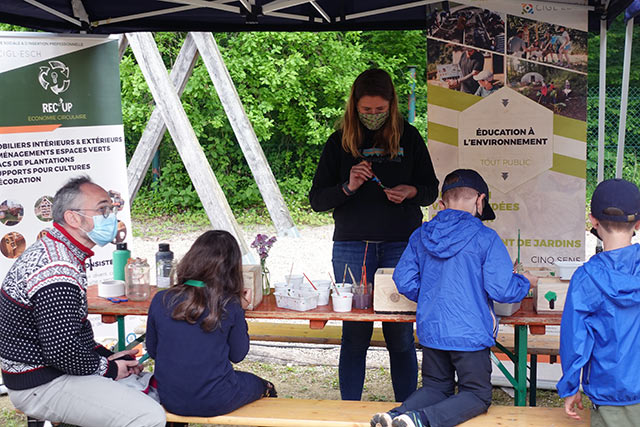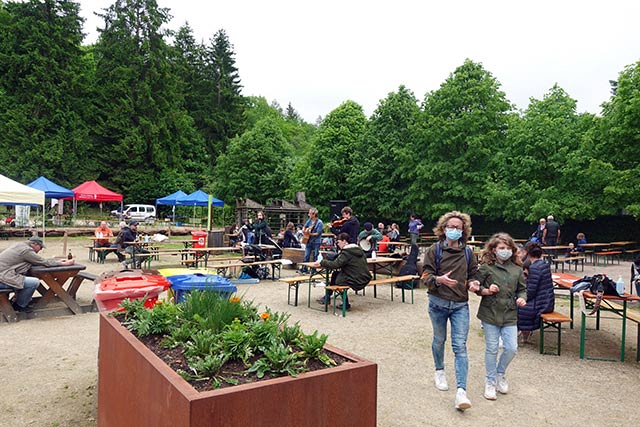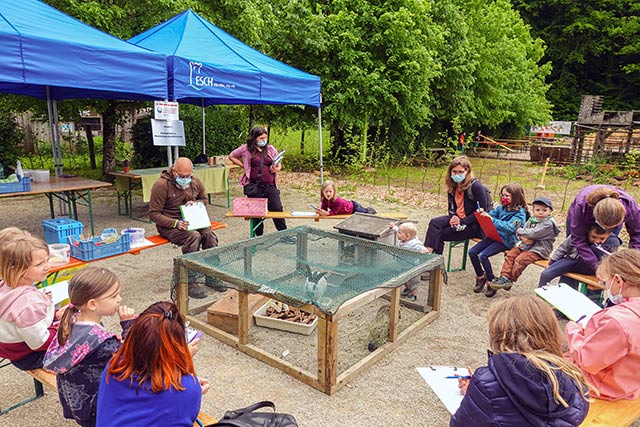 During the whole day, about 800 people came to the Ellergronn to participate in one or more workshops or to spend a pleasant moment in the nature reserve right next to the city centre of Esch.

In line with the current Covid measures, the 2021 edition of the Biodiversity Days was a great success and already makes us look forward to a new edition, hopefully without restrictions, in 2022.