When nature invites itself to the city
Join us to explore the urban biodiversity of Bascharage, especially the green belt between the Robert Steichen business park and the urbanized areas.
English lawn vs. flower meadow:
Urban wilderness does not always reach consensus amongst citizen preferring manicured spaces over spontaneous vegetation. City dwellers do not necessarily have the same view about green spaces as the new environmental policies. And yet, managing green spaces by allowing late mowing, the creation of permeable car parks and the proliferation of small jungles has many advantages for our planet and our health. Whether it is about water and air quality or the prevention of flooding and heat island effect.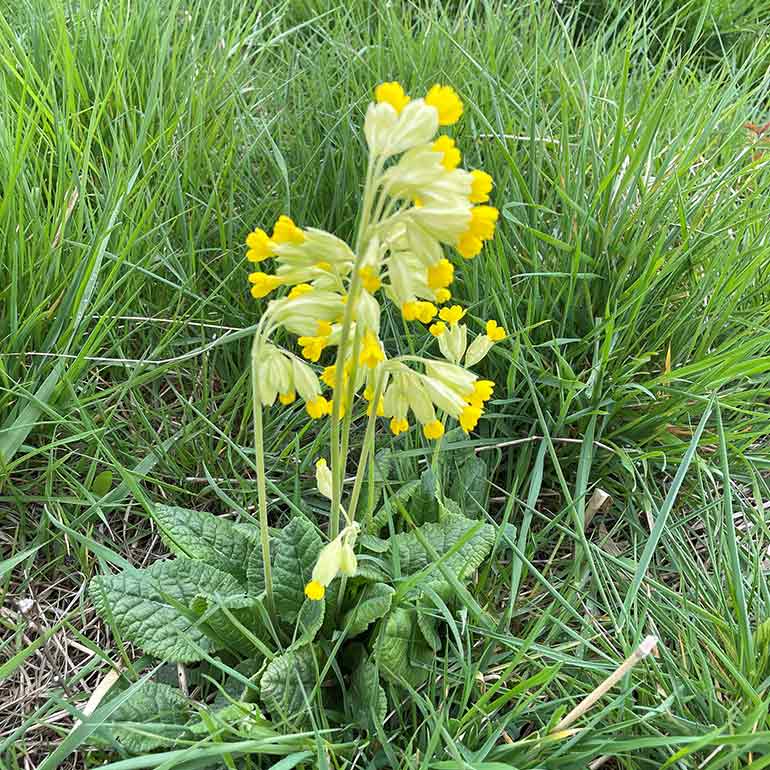 We invite you to join us on Saturday 21st of May at 3pm for a 2 hours walk through a green corridor to observe and learn about the virtues of green landscaping. The meeting point is at the car park of the Bascharage train station, at the intersection of the Rue de la Continentale and the ZAE op Zaemer.
Malika Pailhès, atypical scientist, co-founder of Sound-Ecology, holder of a Master in biology & a Bachelor in special education will guide us during this outing.
Registration: