Up to 1969, Clemency was connected to the national railway network. The village was located on the Attert line, the first section of which, from Pétange to Steinfort, was opened in 1873. In 1880, the rest of the line, from Steinfort to Ettelbruck, was completed.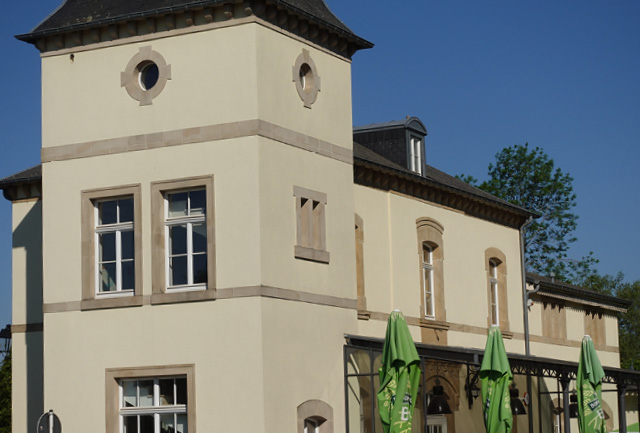 From its inception until 1940, the private company Chemins de Fer Prince-Henri operated the line. After the end of the Second World War, the CFL took over the operation of the route. Until 1967, both freight and passenger trains ran on the track.
In 1969, most of the Attert line was closed. However, large parts of the old railroad track remained intact. Today, the National Cycle Route 12 runs almost entirely along the route of the old railroad.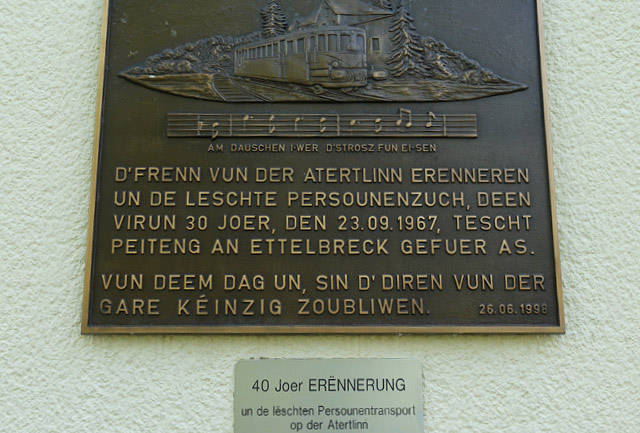 The Clemency train station, which now houses a restaurant, still stands on the old railroad tracks. It is a good place to rest or recharge your batteries during a bike ride or just for fun.