Playful approaches to science, technology and sustainability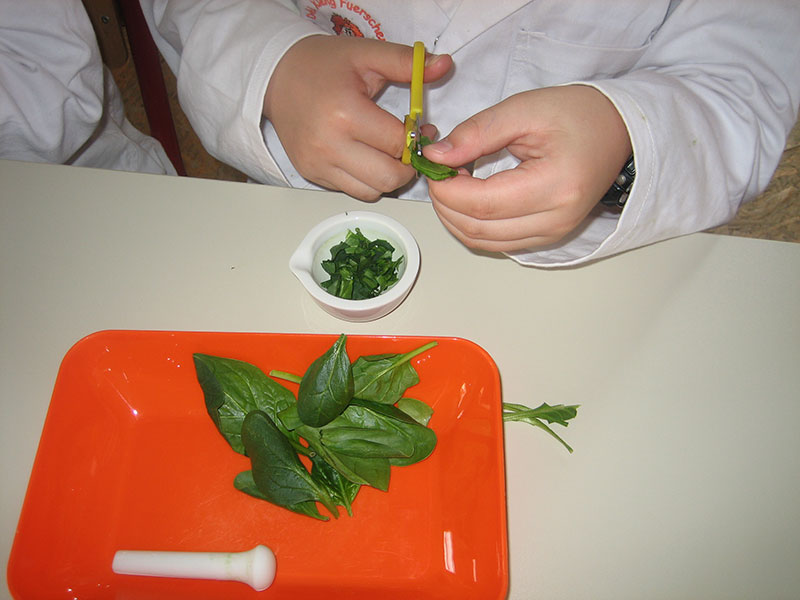 What is SudTEC ?
SudTEC is a regional cooperation programme that runs workshops to playfully introduce primary school children in the South to science and technology.
The aim is to make science and technology more accessible and to spark pupils' interest in engineering, IT and trade professions at an early age.
Our goals:
Our goal is to spark children and young people's interest in sustainable development, science and technology, to boost team spirit and to encourage them to find creative solutions to complex tasks.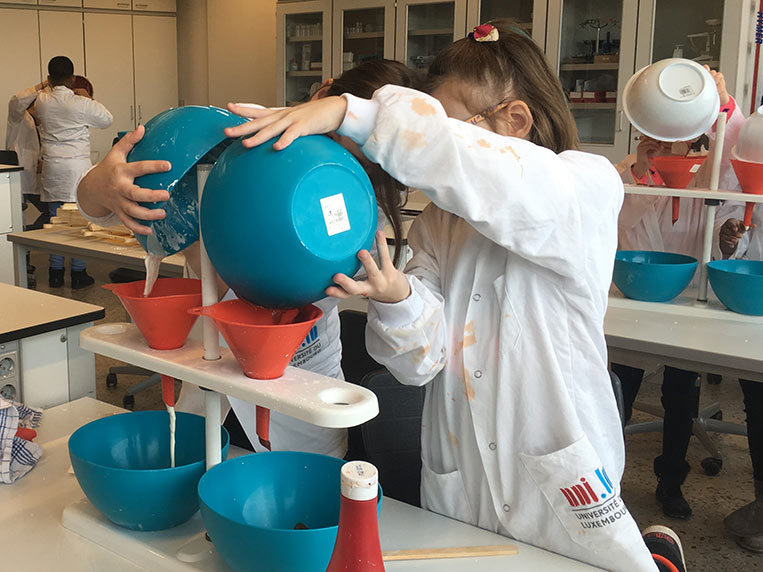 2020/2021 programme
Together with our partners we ran eight different workshops for cycles 1 – 4 between January and July 2020. This year, the SINNvoll SUD workshop was held for the first time in cooperation with our new partners Naturpark Our and Ecole du goût.
The SUDTEC programme for the school year 2020/2021 can be downloaded HERE