Minett Trail chalets
11 chalets and a 90-km trail through the municipalities of the biosphere reserve are currently being developed to encourage visitors to discover the region's natural landscapes and industrial history in short and long hikes.
 
The entire project will be presented to the public in the form of a catalogue, a documentary and a travelling exhibition in 2022.
 
The beginnings of the project
Initially the idea of ORT-Sud was to establish a national hiking trail through the little-known but often spectacular landscapes of the South, including the former mines, that would gain international recognition.
The European Capital of Culture 2022 is expected to attract visitors during this crucial year for the region's image. They will have to be accommodated, so the Minett Trail concept was elaborated to include accommodation for visitors of Esch 2022 and beyond.
Instead of building simple wood cabins along the trail, the Order of Architects and Consulting Engineers (OAI) was invited to join this ambitious and innovative project in order to make it worthy of a European Capital of Culture. The trail will also feature an artistic and socio-cultural programme to increase its attractiveness.
The sites for the chalets were chosen by the municipalities according to how feasible, original and functional they would be. The legislation on the conservation of natural and historical heritage was also taken into account.
The eleven selected sites are: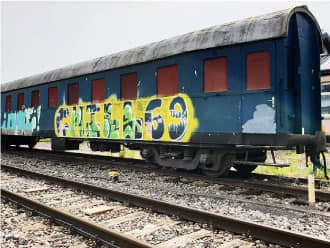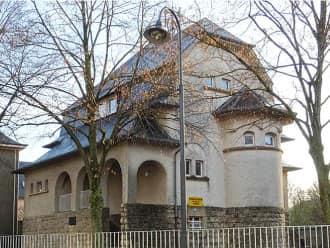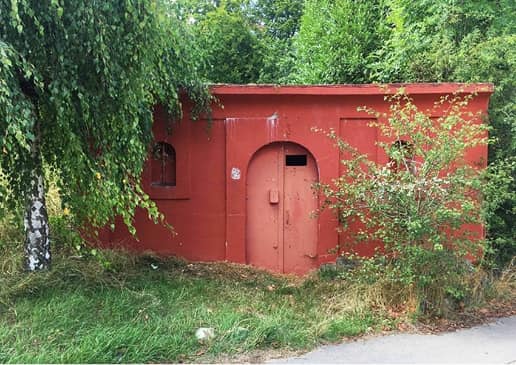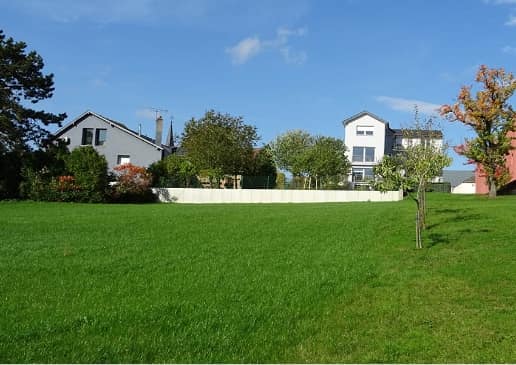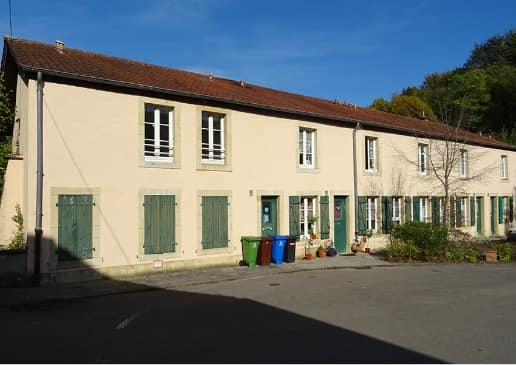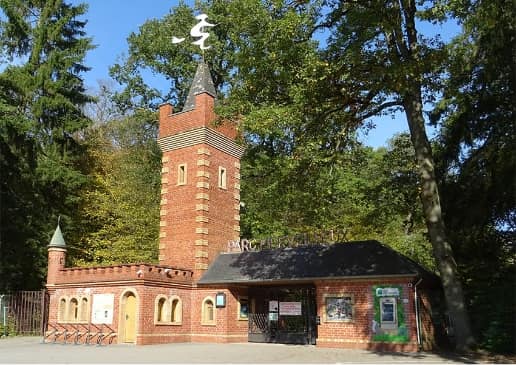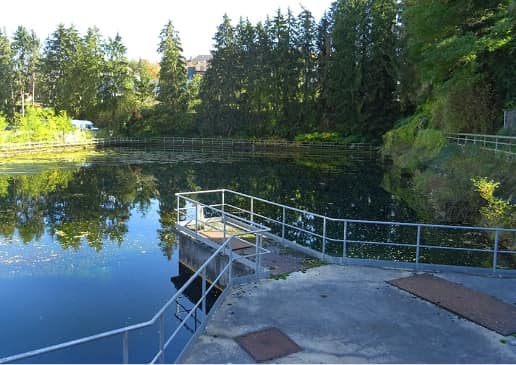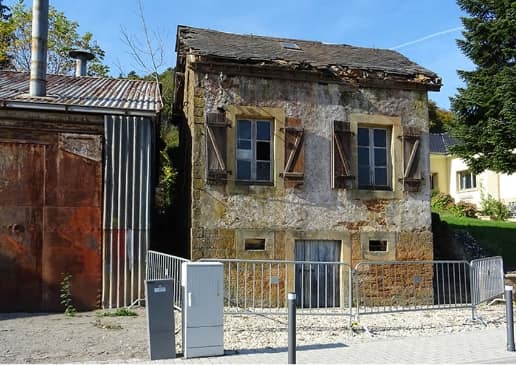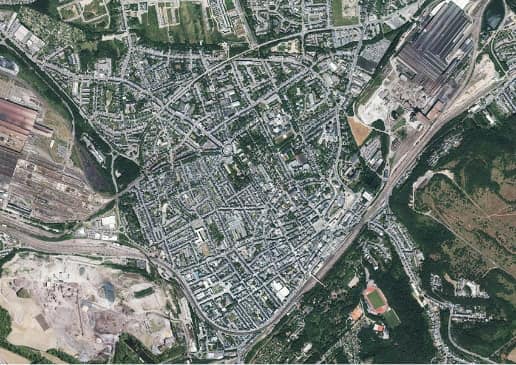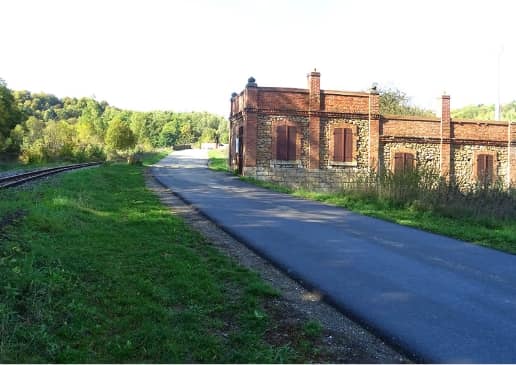 For more information
contact: Robert GARCIA : r.garcia@pt.lu
PRO-SUD's municipalities partnered up with Esch – European Capital of Culture 2022, ORT-Sud and the Order of Architects and Consulting Engineers (OAI) on this project.