OBJECTIVES: A national centre for industrial culture
Industriekultur-CNCI aims to create a network that brings together different industrial heritage actors, to suggest renovation projects and to save the architectural heritage at risk.
 
The CNCI will act as a centre of expertise for Luxembourg's industrial heritage and set up new initiatives to raise awareness for industrial culture.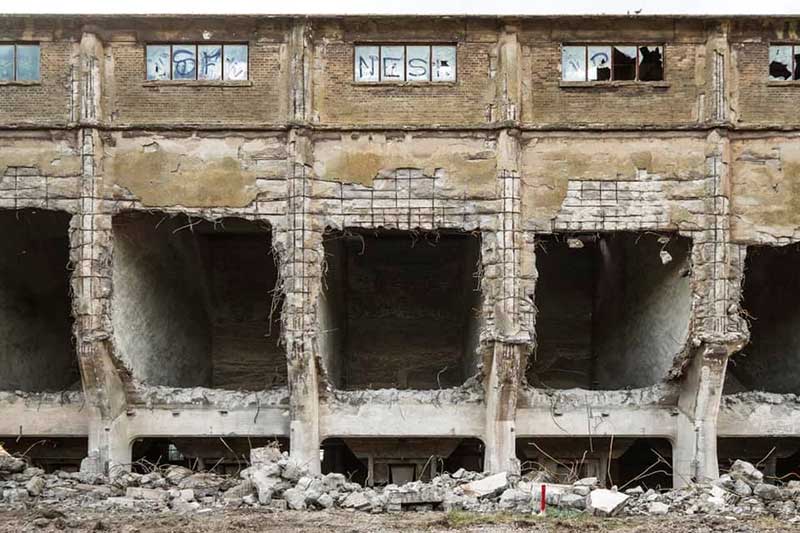 CREATION: From Eise'Stol to Industriekultur-CNCI
As part of Minett's application to UNESCO's Man and the Biosphere (MAB) programme, the Eise'Stol working group was formed in 2017 to support this process.
 
With the encouragement of Minister of Culture Sam Tanson, the working group was turned into the non-profit organisation Industriekultur-CNCI on 26 June 2019. Its first task was to draft a new concept for a national centre for industrial culture and to suggest how Belval's Halle des Soufflantes (Gebléisshal) might be developed.
 
The concept for the CNCI was presented together with the Ministry of Culture after a new agreement was signed by the Minister at Tétange's Schungfabrik on 27 January 2020.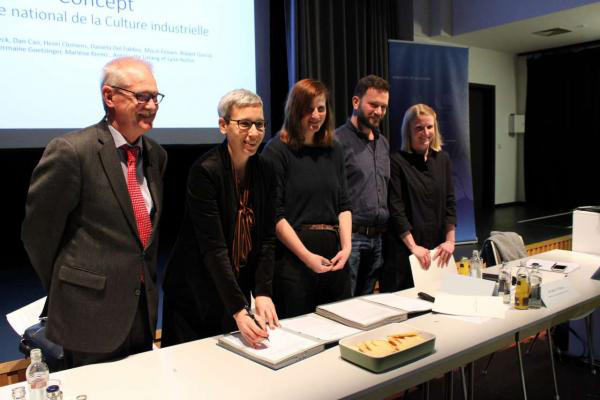 THE CONCEPT: The dual role of the CNCI
Despite the existence of a large number of initiatives and structures, Luxembourg's industrial culture doesn't really have headquarters or an efficient and professional network that brings together different stakeholders.
The CNCI will have to play the dual role of cooperation network and headquarters for industrial culture with the aim of:
 
promoting structures with an industrial history,
creating a decentralised, interactive and efficient network for institutions dealing with industrial culture,
promoting research and education about regional and national industrial heritage,
highlighting the historical importance of mines and steelworks and the work of miners and steelworkers in the collective memory,
providing information about Luxembourg's industrial heritage in an international context,
collecting and disseminating information and documentation on industrial culture for academic research and the general public,
keeping former industrial sites alive by suggesting alternative uses,
supporting the creation and development of new initiatives and structures.
 
For more information on the project visit Industriekultur-CNCI's website.