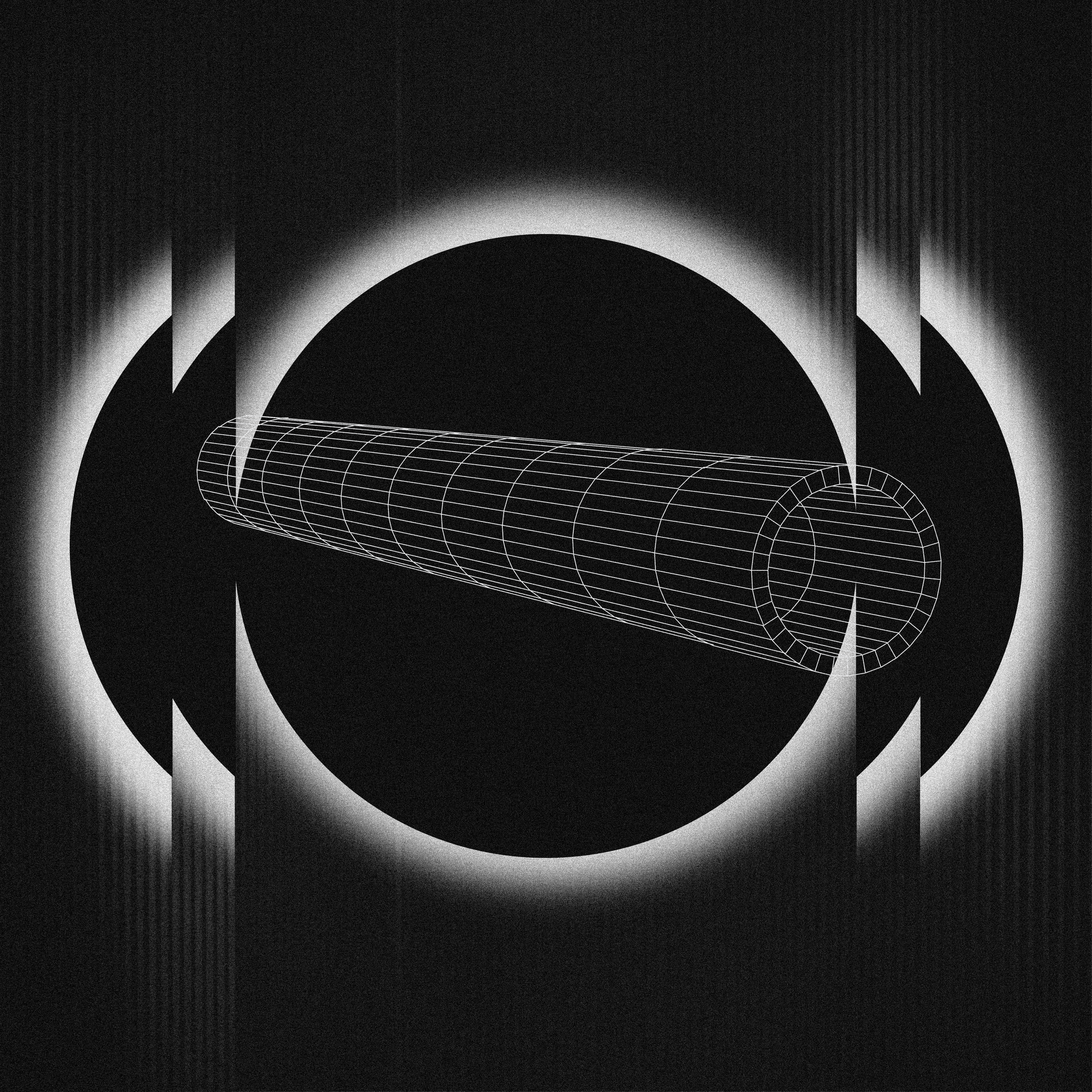 Concerts
NIGHTSONGS
A journey through industrial soundscapes
Date(s)
For over 100 years, the steel industry has been part of the visual and auditory scenery of the town of Esch-sur-Alzette and of the Luxembourg and Lorraine mining basin in general. Noise and nuisance for some, soundtrack of a part of life and childhood for others, the chant of machines, the whistles and lamentations of cranes and the roars of other metallic equipment in use, fills the space with its sound presence: at times melancholic, at times threatening, yet always subtle. The Nightsongs project takes this contemporary nocturnal soundscape as the starting point and raw material for a series of electronic compositions dedicated to the subject of night and the region's steel history. By using field-recording and electronic production techniques, the recorded sounds of the steel industry become the constituent parts of musical and sound works inviting the listener to a temporal journey that explores the different facets and activities of the night and their link to the territory of Esch.
This Nightsongs concert at Kufa will be the occasion to discover excerpts, remixes and reinterpretations of the project's compositions & tracks live on stage. On the program: the jazz-electro universe of multi-instrumentalist Pol Belardi, the hypnotic and atmospheric techno of French producer Toh Imago (signed on the prestigious label InFiné) and the cinematographic and industrial tinged electronica of Luxembourg based electronic musician & producer Ryvage. The artists will propose special and unheard live sets exploring the industrial soundscapes of Esch-sur-Alzette's mining basin by using the sounds of the Nightsongs project and by mixing them with their personal musical and sonic universes.
For lovers of industrial sounds, ambient music and refined techno!