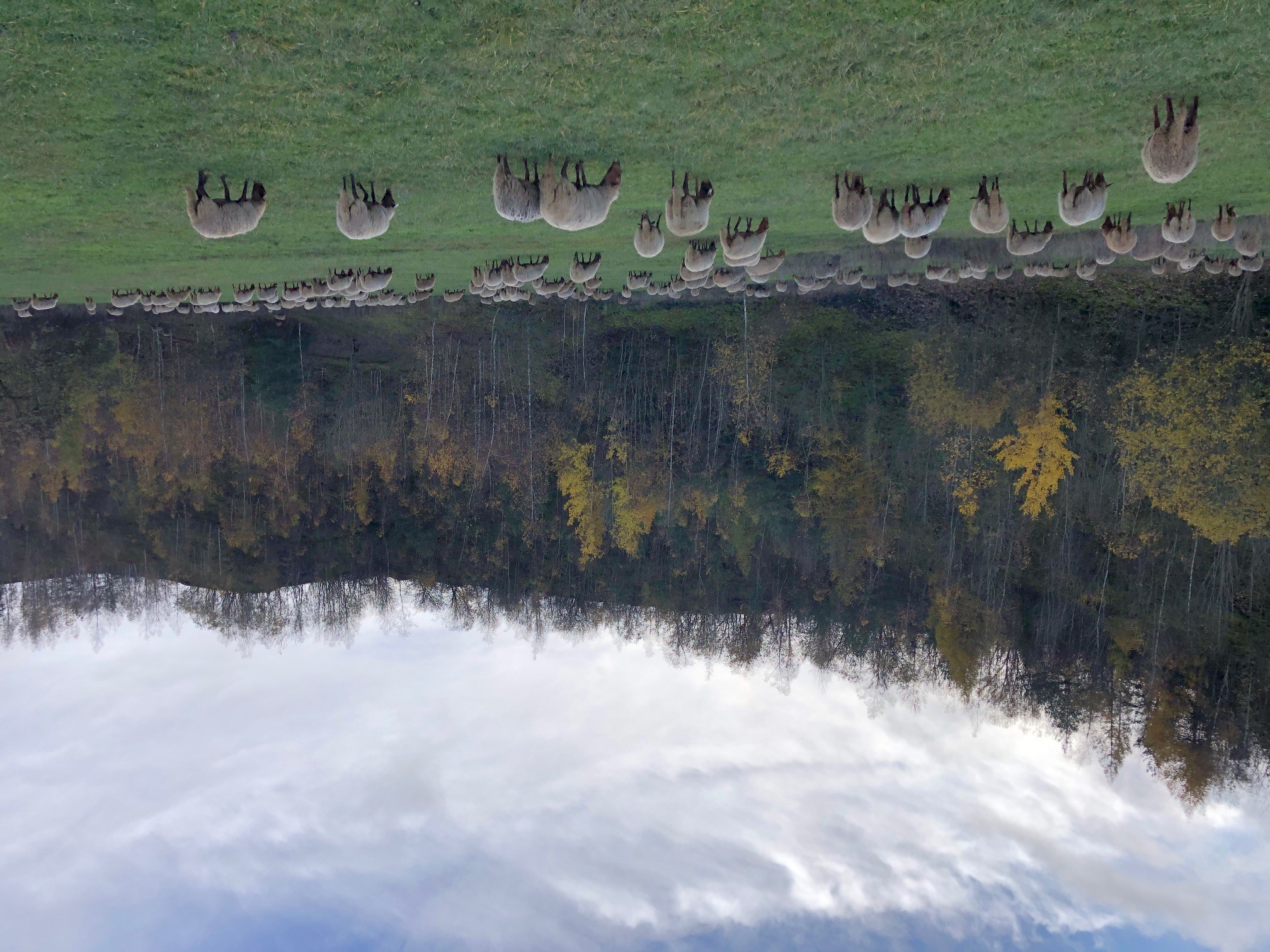 Desire Lines
Acoustic Picnics
Date(s)
During the "acoustic picnics", the audience is encouraged to actively participate in the event. Because of the proximity between the artist and the audience, the latter plays an essential role in the event. It is their singing, dancing or rhythmic participation that gives the event its meaning.
Mix of national and international artists
Musicians (singer-songwriters), recitals, poets, actors and other non-electronic art forms
Rediscovery of the Haard nature reserve
In an environmentally friendly way – zero waste, LED lamps (solar energy), no electric sound system etc.
The project in detail
Approximately 20 events from August to early September 2022:

Theatre performances for children and young people
Concerts of local traditional music (Mineurslidder)
Classical music concerts
"Singer-songwriter" concerts
Lectures (DCHM, industrial culture, ANF)
Performances (dance, storytelling, clowning)

1 location in the Haard nature reserve
The walk to the Haard from Dudelange or from Kayl (approx. 45 min.) will have a cultural accompaniment, either as an introduction (information about the nature reserve), storytelling, or musical improvisation with two guides from the respective municipalities and a guide from the ANF (or the regional tourist office)
Catering ‒ "Picnics" (to bring yourself) or, on request, a "picnic" which will be prepared by a selection of restaurants from Dudelange or Kayl, along with grocery shops such as "OUNI" or others. Organic products, fair trade, etc.
A special horse-drawn carriage will be provided for people with reduced mobility (in collaboration with "De Leederwon asbl")
Deckchairs, blankets and LED torches (solar-powered) will be provided
30-50 people per event (to maintain intimacy and also to limit the "environmental footprint" of each event)
Publication (on flower seed paper) of an "Acoustic Picnics" guide, with information on the nature reserve, paths, plants, vegetation, etc.
Price
Prix plein
Prix réduit
Share