MMMH...MINETT! LOCAL FOOD FROM THE BIOSPHERE
Our actions
With the designation as a biosphere reserve, the Southern Region has from now on a particularly favorable framework to develop and accompany concrete initiatives for the valorization of local products and sustainable nutrition. To achieve this, the aim is to promote, on the one hand, the consumption of local food products through short distribution routes and, on the other hand, the expansion and accessibility of the offer. Below you will find our first measures.
In order to promote local products and encourage consumption in short distribution channels, it is important to identify the potential of supply and demand.
PRO-SUD has therefore commissioned two studies: one on consumer demand (2020-2021), the other to analyze the supply of local products and the capacity of regional actors to structure themselves in (2022-2023). The results will be used to create the necessary conditions for the emergence of projects with actors in the fields of agriculture and food.
For more information on the consumer survey, click here.
TUTTI FRUTTI: THE COMMUNAL ORCHARDS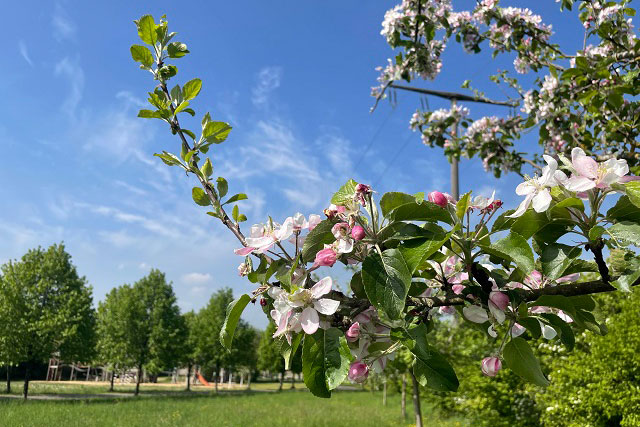 With the valuable help of the municipalities and the support of the Ministry of Agriculture in the framework of the operation "Gielt Band", a census and mapping of the communal orchards open to the public was carried out to promote the free fruit picking through an online map.
For more information, click here.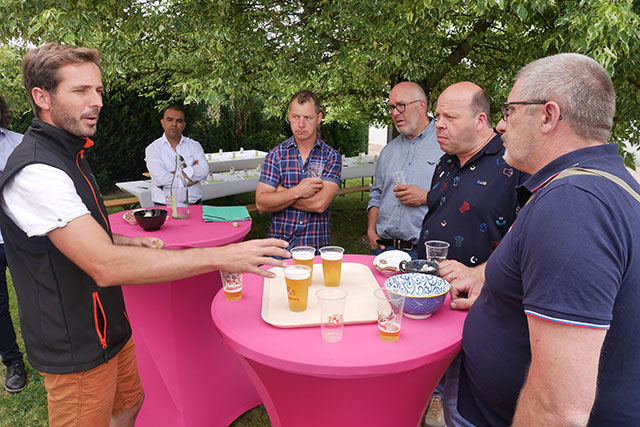 "AU GOÛT DU TERROIR" FAIR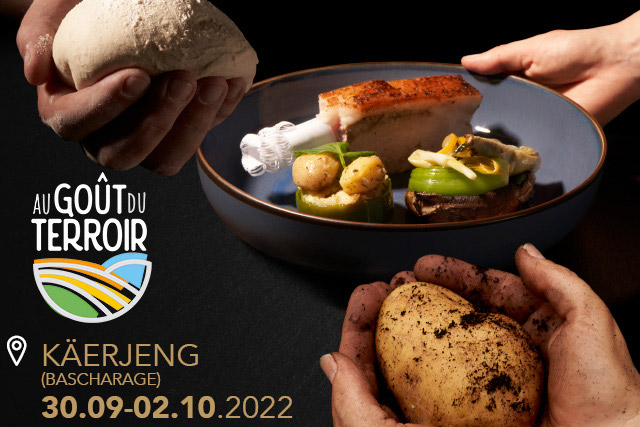 We were partners of the Nature Park Our, organizing a fair for the general public entitled "Au Goût du Terroir" on the weekend of September 30 to October 2, 2022 in Bascharage. An opportunity to provide a showcase for local products, to raise awareness among the population about sustainable food and to promote meetings between professionals. The other Nature Parks of Luxembourg and the municipality of Käerjeng were also participating in the event. Local and regional products have been on display at around 60 stands.
For more information, visit: www.gout.lu
Article resuming the market:
PROSPECTION IN ORGANIC VEGETABLE PRODUCTION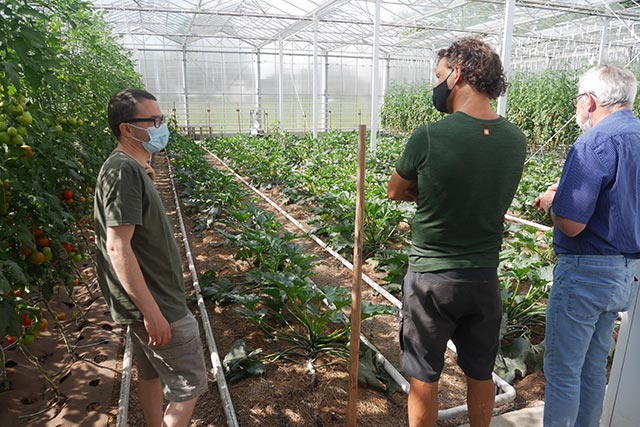 Through us, discussions were initiated between the municipality of Schifflange, a farmer from Schifflange and a farmer from Bastogne who manages the Ponceret microfarm and is willing to share his know-how in order to set up an organic microfarm based around a 1 hectare greenhouse. However, the project has not yet been successfully completed.  Other approaches still need to be explored.
ÉCOLE DU GOÛT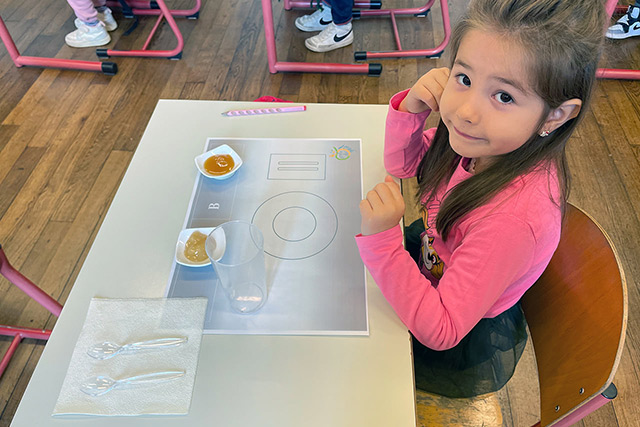 The valorization of local products is also done through sensory pleasure and cooking. Therefore, during 2021, workshops of the Taste School of the Our Nature Park took place in five elementary schools in the Southern Region.