MINELL - MINETT NATUR AN ËMWELT LÉIERLAB
Other projects

Aire Terrestre Educative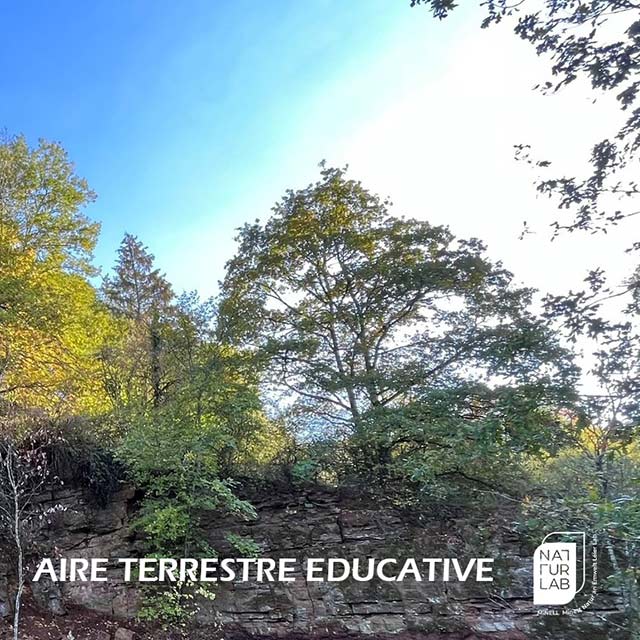 In Rumelange, two school classes are working on transforming the arboretum "An Aenzelen" into an educational landscape area.
Minett Beyouthsphere Forum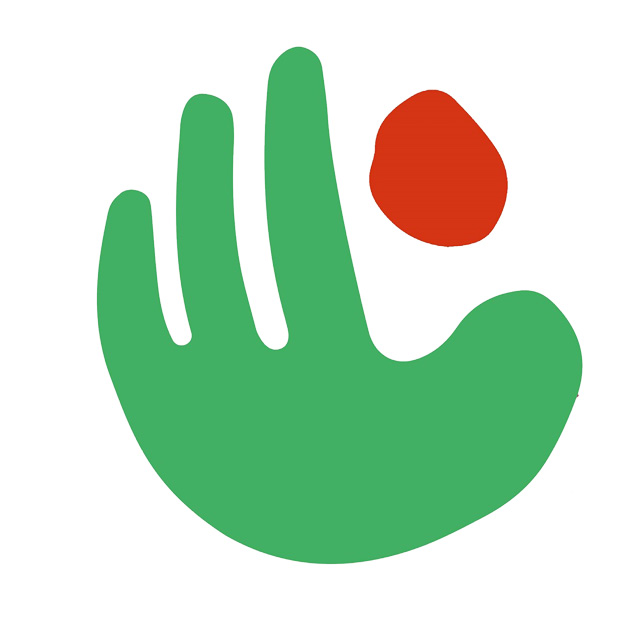 In 2022, the Minett Beyouthsphere Forum was launched. Over the next few years, this forum is intended to become a regular event for young adults who want to get involved in the conservation of biodiversity.
Belval sauvage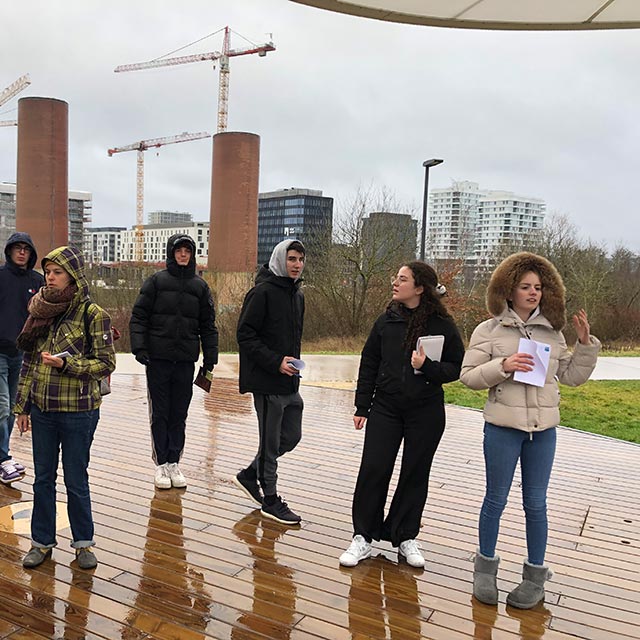 The Urbanism option of the Lycée Josy Barthel, together with geographer Lise Landrin, is exploring the site of the new Belval-South quarter in order to develop a vision of the future in which biodiversity can find its place in urban space.
Lycée Guillaume Kroll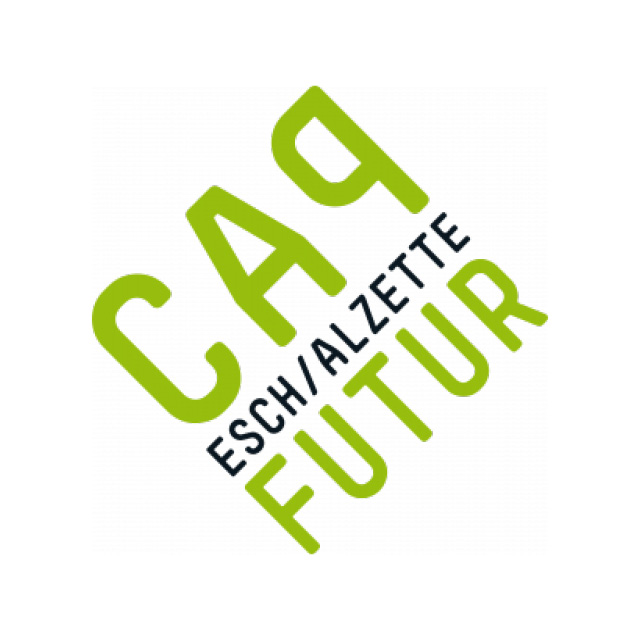 The aim of this project is to promote biodiversity around the Lycée Guillaume Kroll. The project will be implemented in collaboration with botanist Malika Palies and graphic designer Isabelle Mattern.