MiNELL
NATURE WORKSHOPS
05.06.22: NATURE TAKES OVER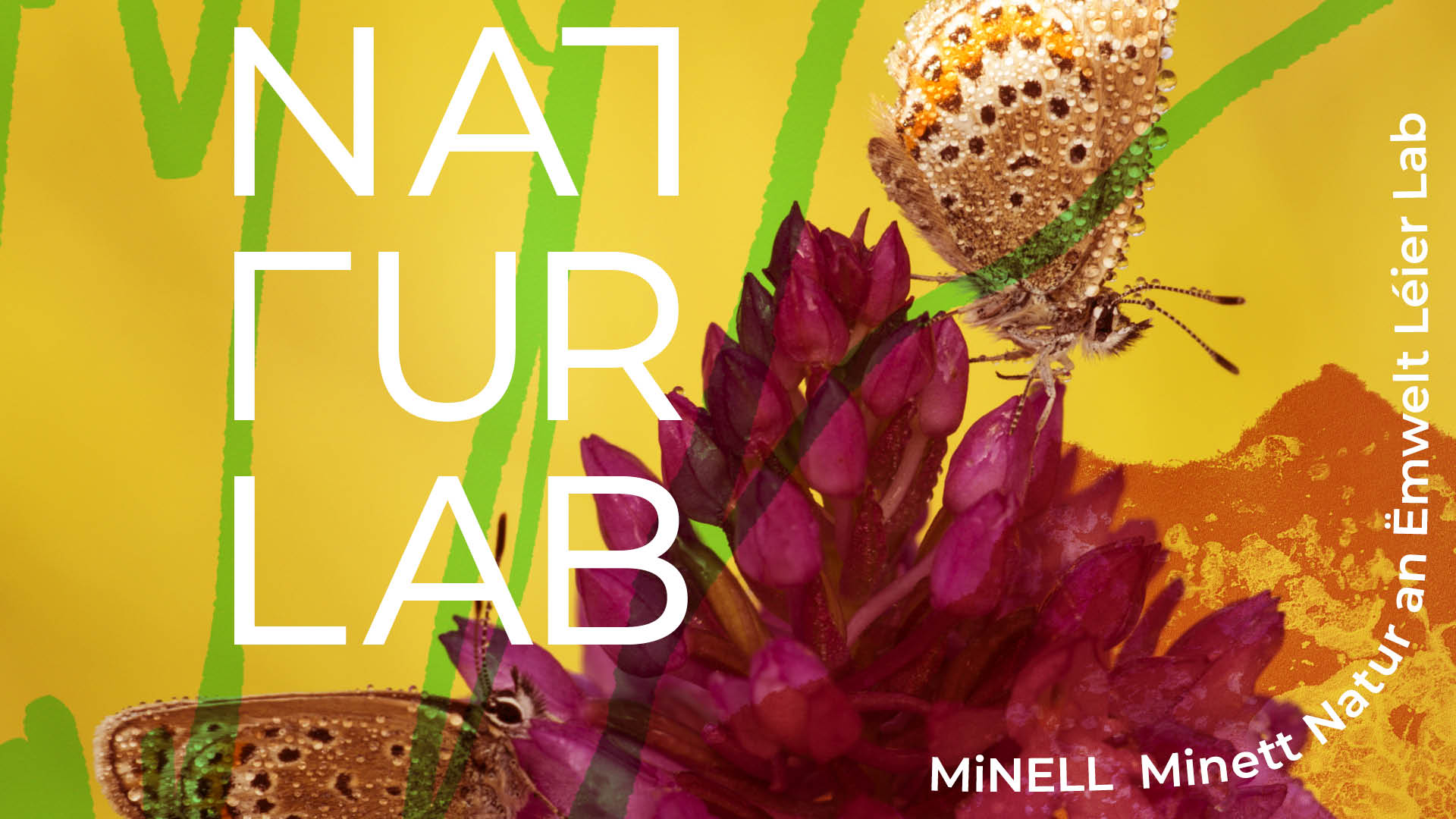 DESCRIPTION: How does ecological succession take place on former mining sites? What role does it play in the biodiversity of these sites? After mining operations ceased, the sites were gradually recolonised by nature. Put yourself in the shoes of a botanist and observe the recolonisation of the landscape by plant species by carrying out vegetation surveys at different stages of succession. Suited for everyone who can walk and kneel without difficulty. Workshop limited to 12 people.
DATES: 05 June 2022 from 9:30 a.m. to 11:30 a.m.
LOCATION: Dudelange Haard
SPECIALIST: Laura Daco, botanist at the National Museum of Natural History
LANGUAGE: FR
19.06.22 : NATURE CONSERVATION IN THE MINETT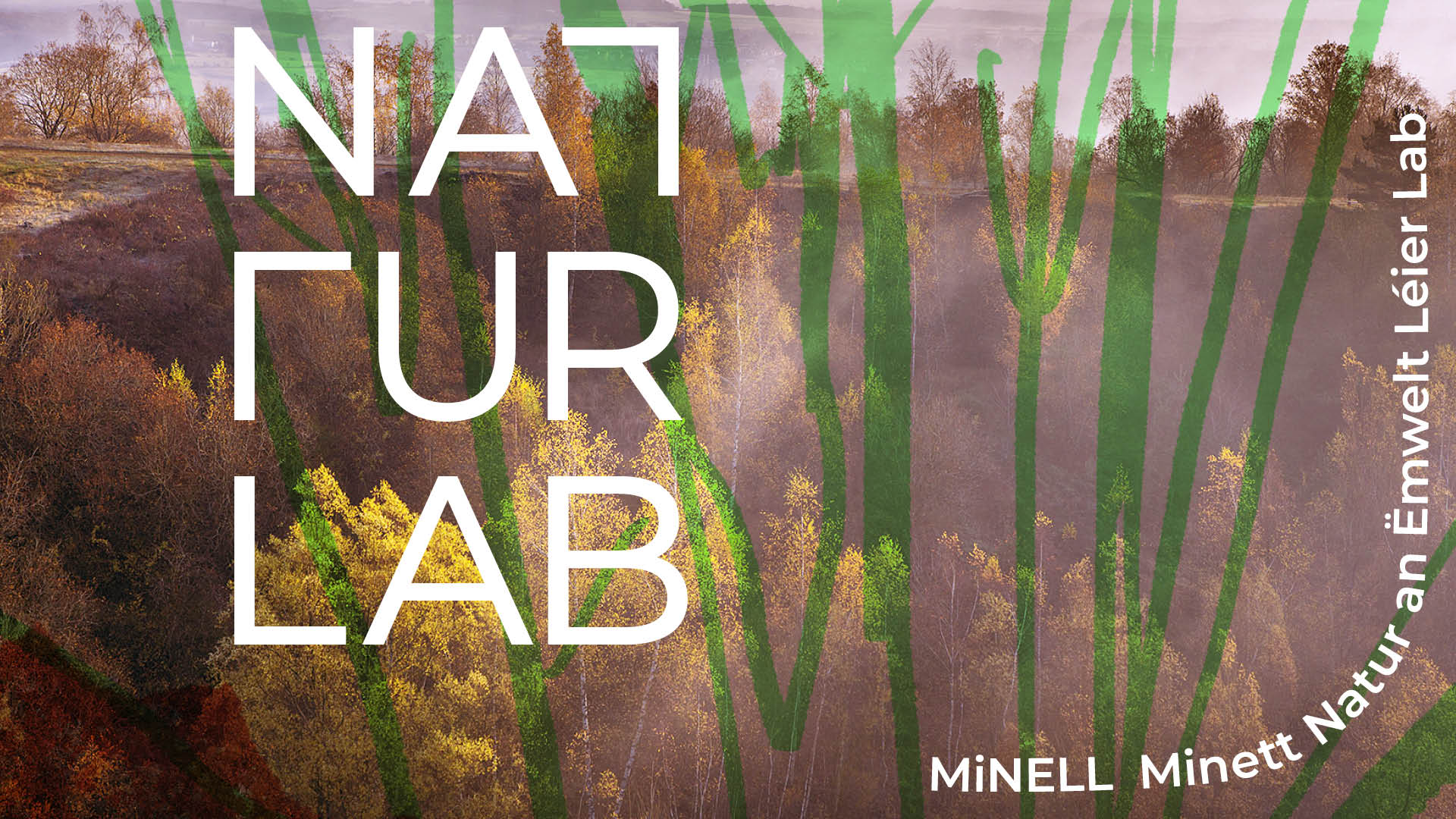 DESCRIPTION: Protecting species from extinction, maintaining and restoring habitats, improving ecosystem services and protecting biological diversity… vital for the planet. We find out what this means on a local scale, using the example of the Giele Botter nature reserve.
DATES: 19 June 2022 from 9 a.m. to 11 a.m.
MEETING POINT: Parking lot of the water basin, Titelberg street, Niederkorn
SPECIALIST: Jan Herr, Biologist, Natura 2000 Manager "former mining sites" (ANF)
LANGUAGES: LU, DE, FR