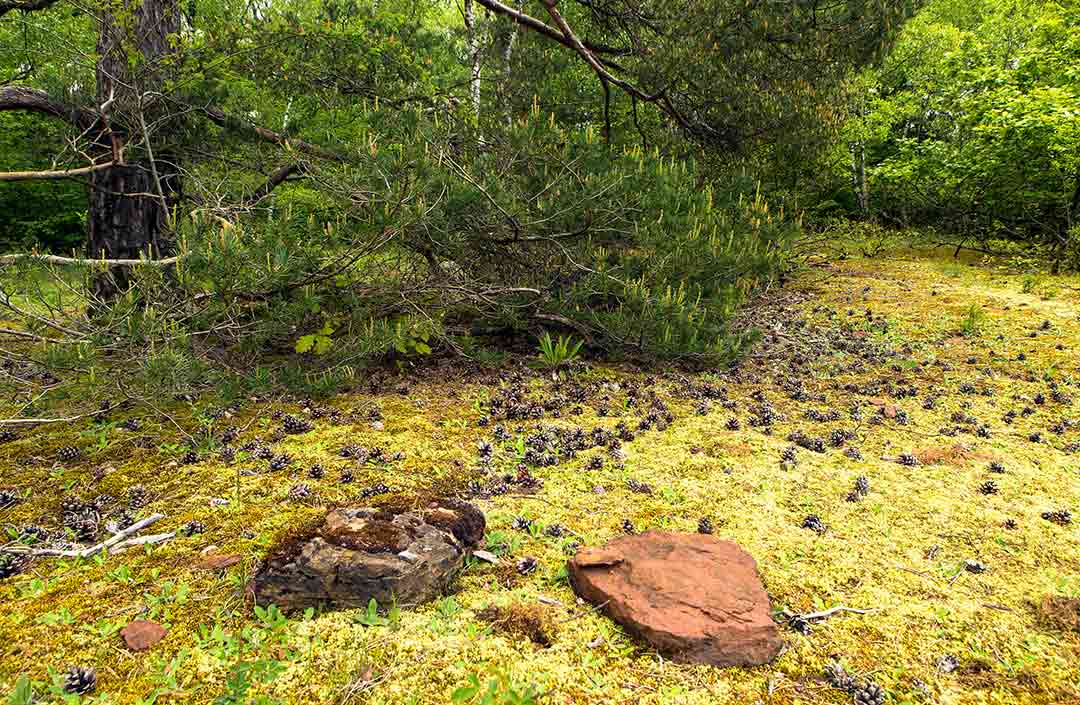 Education & conferences
Vegetation of the open-cast mining areas
Development and renaturation
Date(s)
The habitat and species diversity of the former open-cast mining areas of the Minette - An excursion on the topic of "Development and Renaturation". The excursion takes up a topic of particular interest to people living, learning and teaching in the southern region. It is about the former open-cast mining of ore, which profoundly reshaped the landscape, and the recolonisation of the open-cast mining areas by plants and animals that began after its abandonment.
Today, the former moonscapes are often integrated into national and international protected areas because of their habitat and species diversity. How did today's diversity, uniqueness and beauty of the areas come about? How can they be preserved?
The excursion would like to encourage teachers to integrate the aspects discussed into (biology) lessons and to offer comparable short and day excursions for classes or working groups.
Speaker: Thomas Frankenberg, staff member of the Scientific Department of the SICONA Biological Station.
Organizer
Minett UNESCO Biosphere, SICONA, IFEN
Share