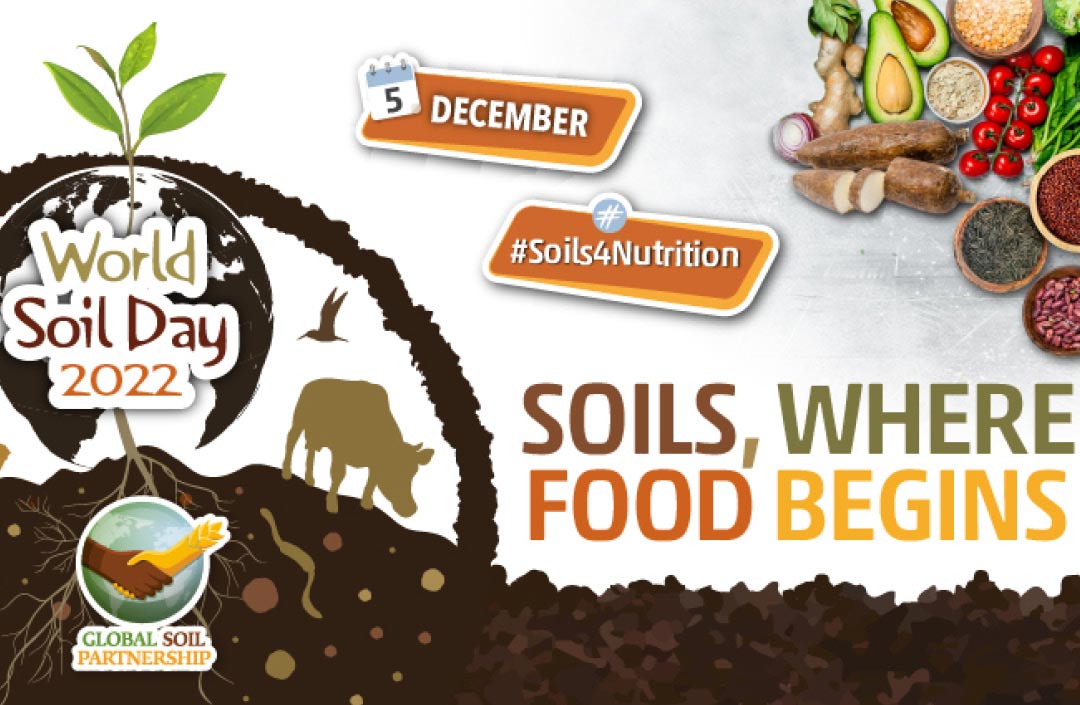 The Soil Cake Contest
Baking contest for students
Date(s)
Who hasn't thought, when looking at a cake, about the soil horizons? Soils are the foundation of food and now food will shape soils!
No matter what you study and whatever your level of cooking skills, don't miss the opportunity to show your talent, and bring forward the best concept that shows an analogy between soil and food! It can't be better, right? Raise awareness today by preparing and devouring some delicious cakes and pies!
University of Luxembourg students (including Erasmus exchange students) who are interested in the natural environment, environmental awareness, and environmental protection can participate in this event. (Participants can be both individuals and/or groups).
The objective of this competition is to raise awareness of the importance of healthy soil for healthy food and better nutrition by coming up with the best concept that shows an analogy between soil and the dish that the contestants are presenting. The contestants also get the chance to be featured in the official World Soil Day photo gallery that is organised by the World Food Organization (FAO) and to win some fun prizes.
To take part in the competition, you only need to click on the link to fill in the registration form, and to come up with the idea of the cake/pie, bake it and bring it to the event on December 5 so that everyone gets to try it. Of course, the people will have to know more about your concept and how you were inspired, to give you your grade, so be ready to explain your concepts!
During the event people will come over, try, listen, and give each contestant three grades: one for creativity, one for the concept and one for the taste. At the end, the contestant that gets that highest grade cumulatively will get to be announced as the winner of the competition.
Remember! It does not need to be super hard or complicated, and it can be both sweet or salty.
Note. The contestant will also have the chance to register with their cakes at the global soil cake contest which is organizedby the FAO. To do so, they will have to fill in another registration form that is related to the FAO and that will be circulated with the applicants once they apply.
Organizer
Minett UNESCO Biosphere
Share