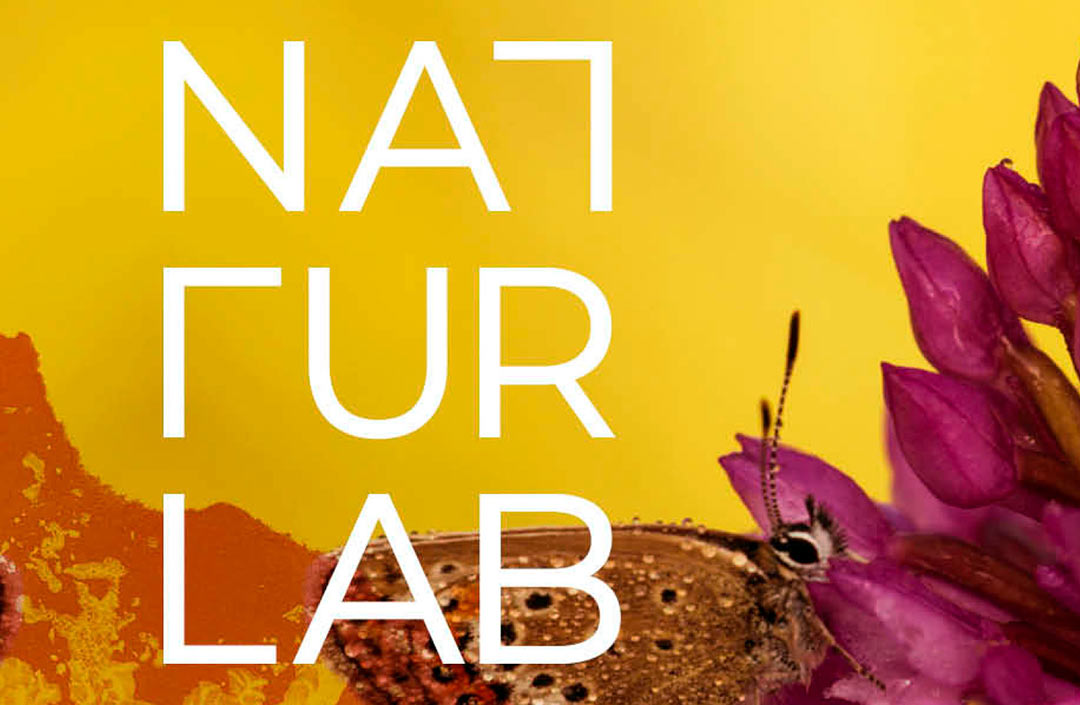 Nature & Science
MiNELL: Nature takes over
How to make a vegetation survey?
Date(s)
Description: How does ecological succession take place on former mining sites? What role does it play in the biodiversity of these sites? After mining operations ceased, the sites were gradually recolonised by nature. Put yourself in the shoes of a botanist and observe the recolonisation of the landscape by plant species by carrying out vegetation surveys at different stages of succession.
Suited for everyone who can walk and kneel without difficulty.
Workshop limited to 12 people.
Specialist: Laura Daco, botanist at the National Museum of Natural History
Language: French
Organizer
Minett UNESCO Biosphere
Share