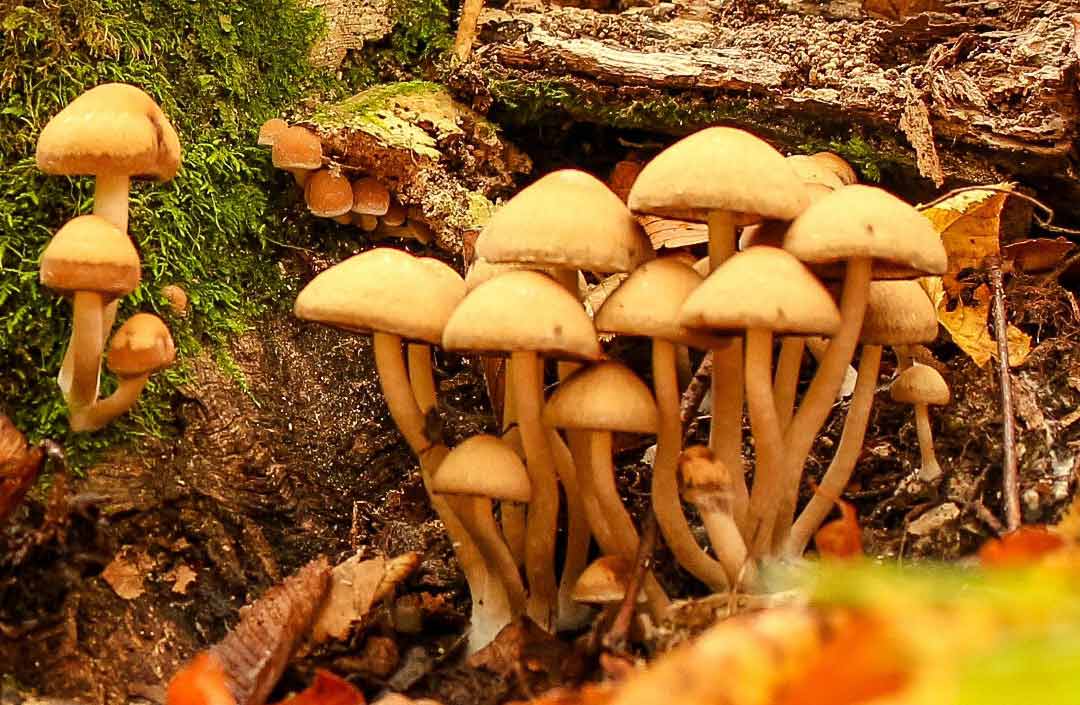 Education & conferences
IFEN workshop: MiNELL NaturLAB
Discovering fungi for Cycle 4
Date(s)
Mushrooms (Fungi or Funga) are a large group of organisms that far outnumber plants. From recycling organic matter to the food we eat, their role is vital to life on Earth. They are still unknown, sometimes the subject of anxiety, but also a source of wonder at the diversity of their shapes, textures and colours. The aim of this workshop is to awaken interest in the fungi that we often unknowingly see in our surroundings, while their habitats are already under threat.
This workshop will take place in the Minett Unesco Biosphere Reserve, a member of UNESCO's Man and the Biosphere programme, which promotes biodiversity conservation and sustainable development in the Minett region.
Content:
- Basics of mycology: definition and characteristics of the fungal kingdom; way of life, substrates, habitats; morphological diversity; ecosystem functions.
- Overview of the defining characteristics of the most common groups and species.
- Documentation sources.
Organization of the workshop:
Classroom lecture illustrated by visual projections, mushroom models and fresh specimens, followed by a field trip.
Trainers:
Liliane Chillon-Masselter, Jerry Thorn, Mike Clemens, Joris Kadok, Marie Garnier-Delcourt: field naturalist mycologists, members of the Mycological Research Group of the Luxembourg Naturalists' Society, scientific collaborators of the MNHN p. p.
Organizer
IFEN, Minett UNESCO Biosphere
Share