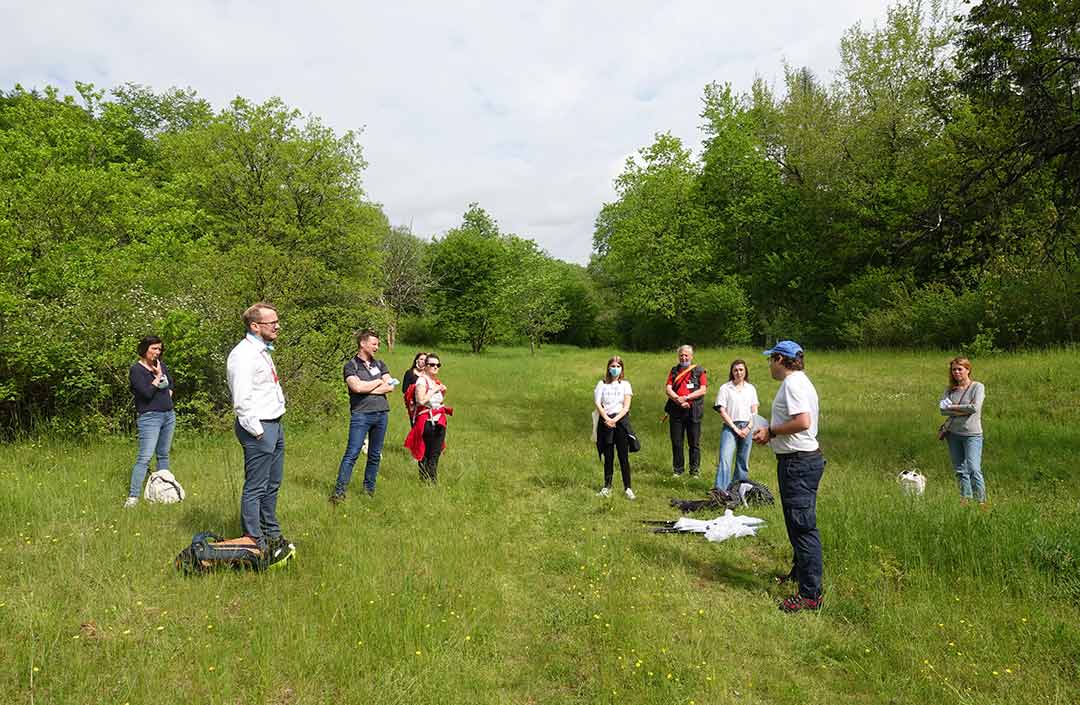 Nature & Science
Biodiversity Days
Discover the natural richness of the Minett UNESCO Biosphere
Date(s)
On the occasion of the Biodiversity Days organised by the Minett UNESCO Biosphere, IMS Luxembourg, in partnership with the National Museum of Natural History, invites you to a special day dedicated to companies on site.
The program includes a two-hour guided tour of the reserve in the company of experts from the National Museum of Natural History. The aim is to raise awareness of the biosphere reserve's unsuspected biodiversity and Luxembourg's natural heritage. It is also a great opportunity to promote respect for wildlife and discover the role that companies can play in preserving our local biodiversity and its ecosystems.
The visit concludes with a networking moment over a local and seasonal lunch.
Please note: A transport option from Luxembourg City is provided by IMS
For whom? Any person employed in one of IMS member companies
Organizer
Minett UNESCO Biosphere
Share