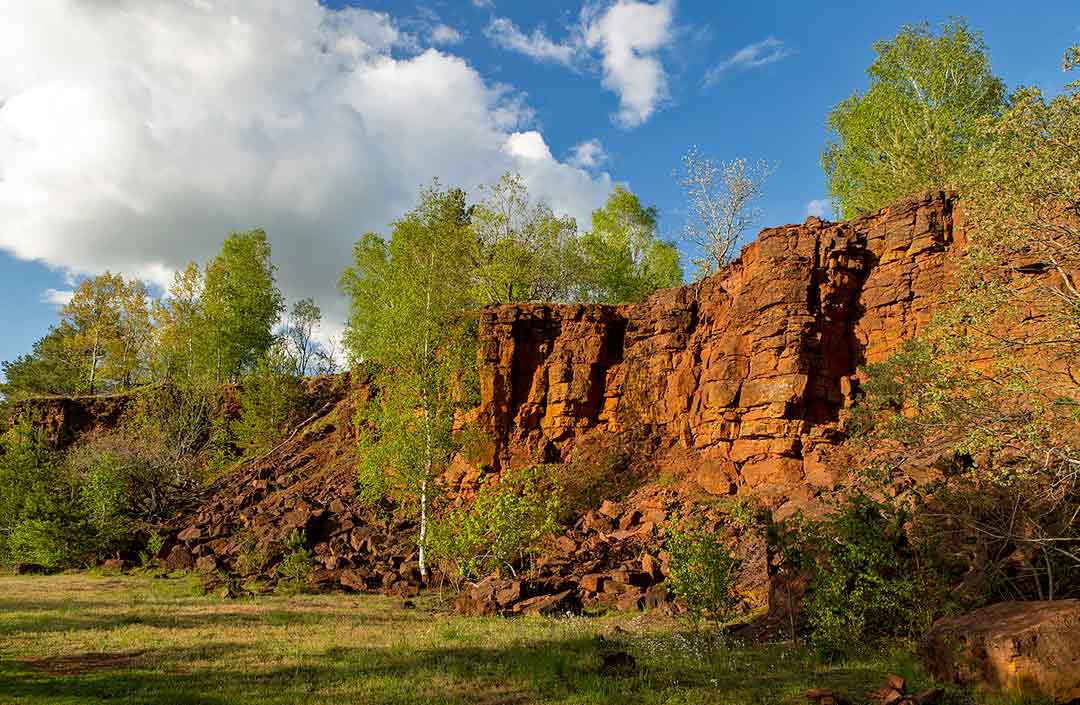 Education & conferences
TRAVELLING THROUGH TIME WITH STONES
Activity for the "Mir si raus" programm organised by the Ministère de l'Éducation nationale
Date(s)
Why is the south of the Grand Duchy named after stones?
We immerse ourselves in the diverse field of geology.
The children are encouraged to work together to understand scientific principles.
The children are actively guided to the stones in a safe way using hand tools.
Here they can discover and uncover fossils that are millions of years old.
Activity for classes from cycle 2, 3 or 4.
Registration via telephone or e-mail.
Organizer
ANF, Ville d'Esch-sur-Alzette, Minett UNESCO Biosphere
Share