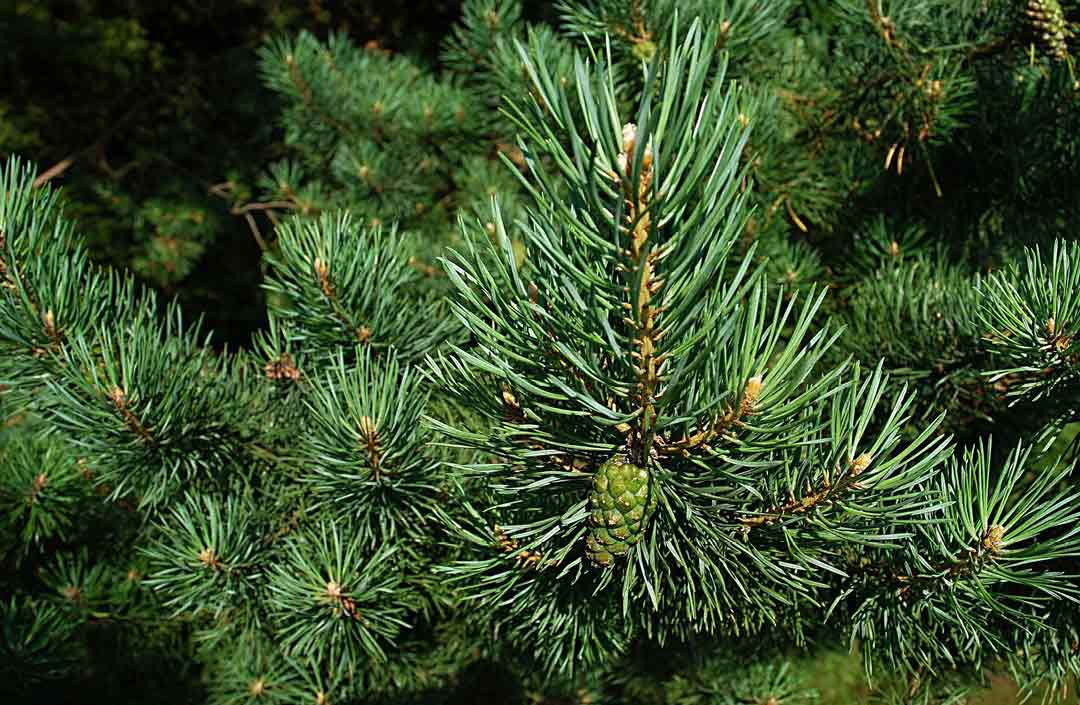 Education & conferences
THE DISCOVERY OF CONIFERS
Activity for the "Mir si raus" programm organised by the Ministère de l'Éducation nationale
Date(s)
What is an arboretum?
Children ask countless questions about nature. We will enable them to get to know and recognise trees better, especially the coniferous tree.
The arboretum, located next to the city park, was created in 1993 with a large fill of topsoil. We will go on an expedition with a forester and a botanist to learn how to identify different species of conifers. It will also be an opportunity to discover a beautiful wild forest of the Minett UNESCO Biosphere.
Activity for a class of cycle 4.
Sign up via telephone or e-mail.
Organizer
ANF, Sound Ecology, Minett UNESCO Biosphere
Share