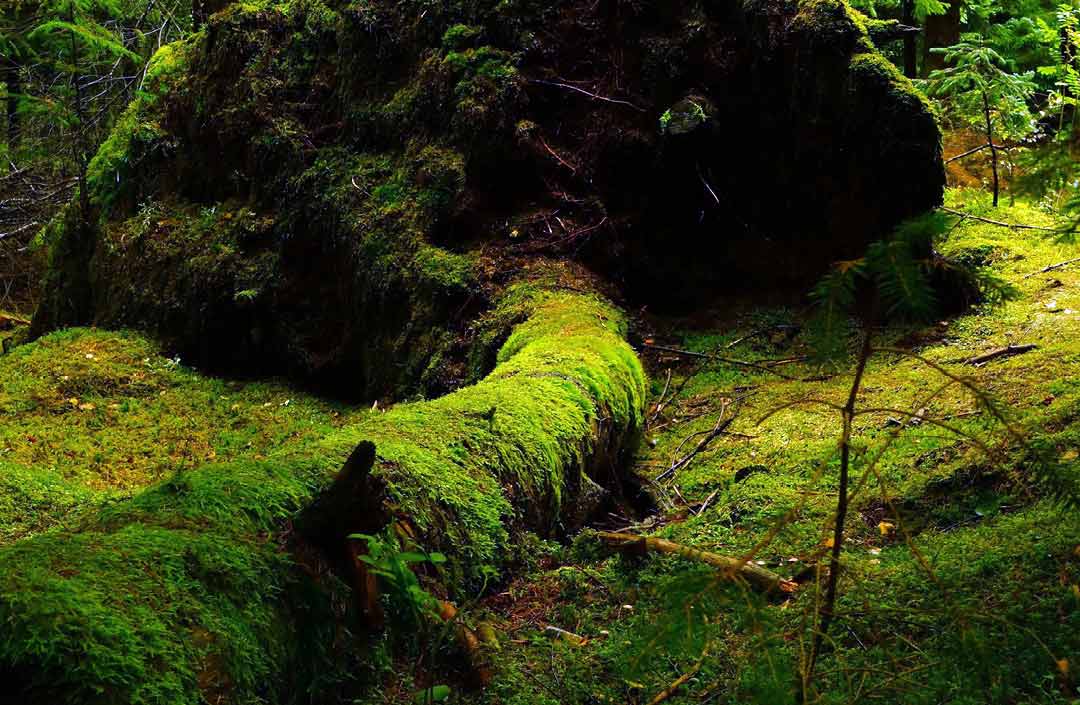 Education & conferences, Nature & Science
Mosses: Inconspicuous but important pioneers of biodiversity
MiNELL NaturLab Atelier
Date(s)
Target:
Mosses are among the first organisms that can occupy all kinds of ecological niches. They are an important factor in the emergence of new habitats for plants and animals. Various important mosses, and mosses adapted to their habitat, will be examined closely and explored in the field.
Description:
Brief introduction to the biology and ecology of mosses at the Ellergronn Nature Conservation Centre. The main characteristics of different species are presented and can be viewed under the microscope. Afterwards, during an excursion, the most important habitats and their moss flora will be discovered.
Audience:
Adults. This workshop is suitable as "training" for teachers at nature schools or environmental educators. On request, it can also be offered to graduating classes of the science sections of secondary schools.
Date: Autumn 2022 - upon arrangement
Duration: 4 hours
Languages of the workshop: Luxembourgish and German
Organizer
Minett UNESCO Biosphere; Atelier fir Ekologie a Moosfuerschung
Share