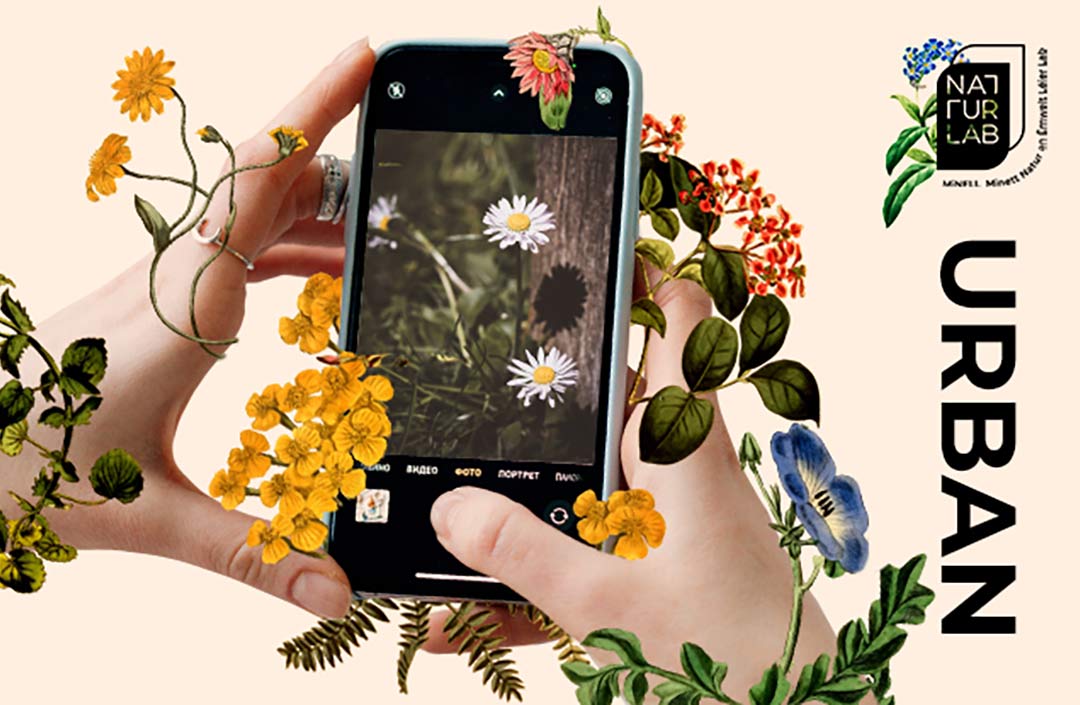 Nature & Science
MiNELL: Urban biodiversity
Discovering the wild flora of our neighbourhoods
Date(s)
How do wildflowers come to the city?
Through a 4 kilometer-walk in the city, the botanist will invite the participants to reflect on the urban conditions to which the plants encountered have adapted.
How to find one's way among the thousands of plants encountered: learn to distinguish the main families, genera, species and preferred habitats.
Partner: Sound-Ecology
Languages: English & French
Organizer
Minett UNESCO Biosphere
Share