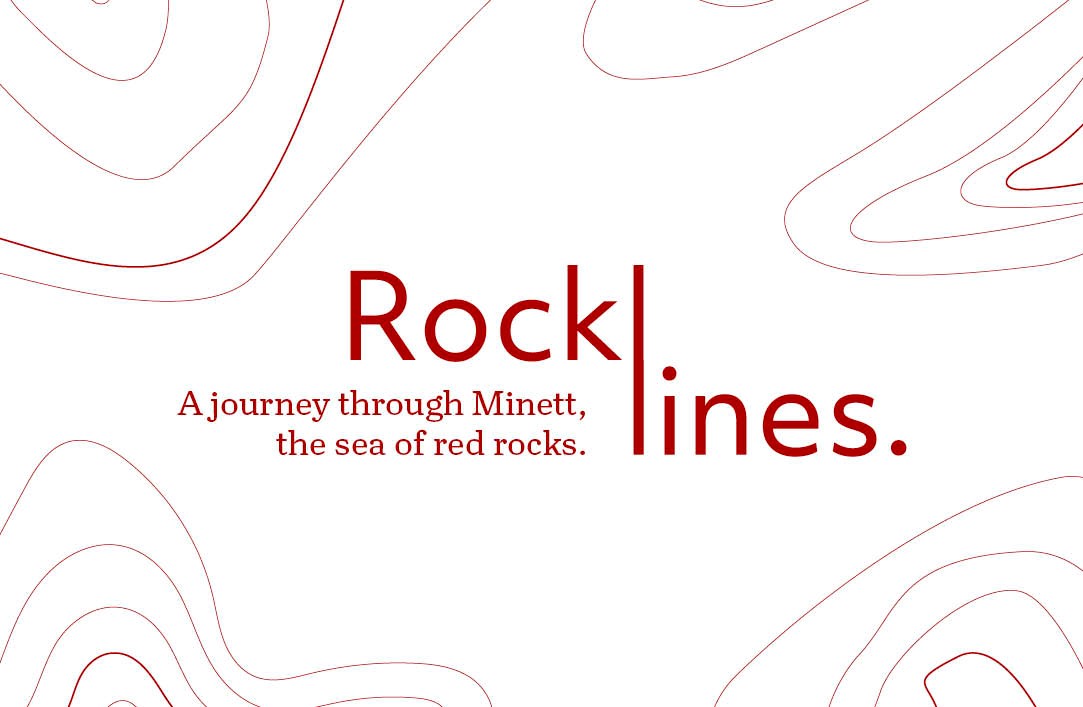 Literature
L'Heure Bleue – Rocklines
DISCOVER LUXEMBOURG'S SOUTH IN A GEOPOETIC WAY
Date(s)
Reading, at dawn, on the open-air stage of the "Heure Bleue" in the Ellergronn nature reserve.
The authors Davide Sapienza and Robert Weis will take you on their geopoetic voyage of discovery from 2021.
That was when they wrote the travel diary "Rocklines - A geopoetic journey across the Minett UNESCO Biosphere".
Free event, open to all interested.
Organizer
L'Heure Bleue, Esch2022
Share