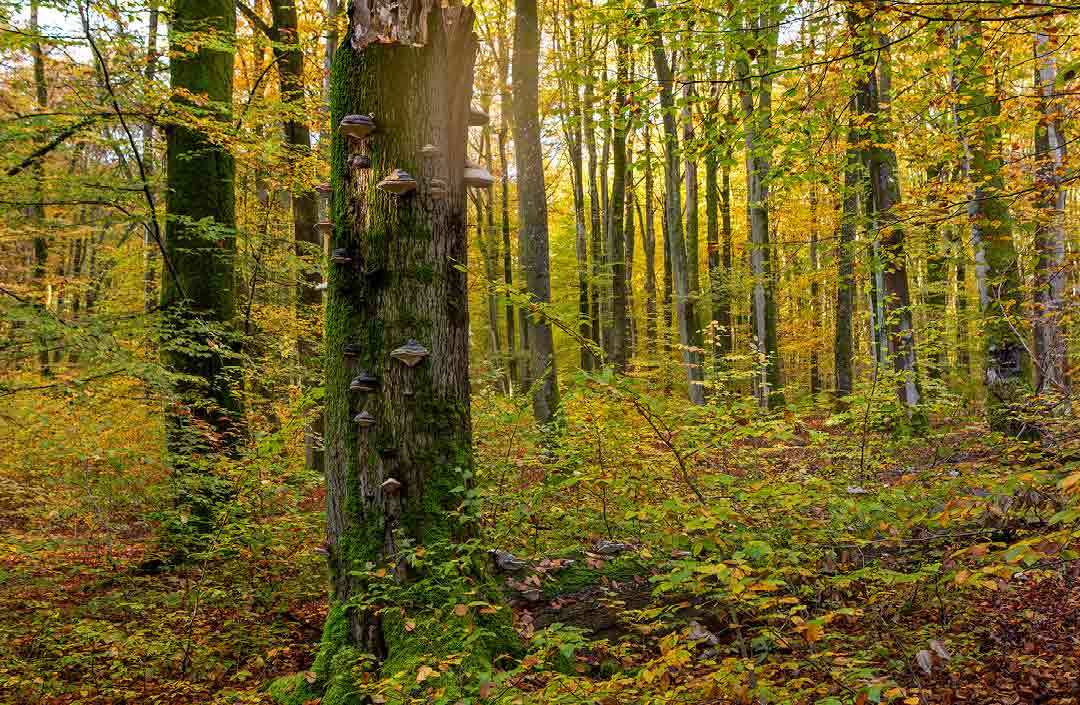 Other
KOMM MAT AN DE BËSCH
Activity for the "Mir si raus" programm organised by the Ministère de l'Éducation nationale
Date(s)
Activity for a class of cycle 2.
Nature education that gives the children joy in and with nature is the ground on which we have built our outdoor activities. Through nature experience games, the children discover other forest plants in addition to the various trees, and through role play, they experience the various animals and recognize the connections. The forest has a positive influence on learning and discovery and encourages creativity.
Children should be appropriately dressed for the weather and bring a snack.
Registration via telephone or e-mail.
Organizer
Haus vun der Natur, Minett UNESCO Biosphere
Share