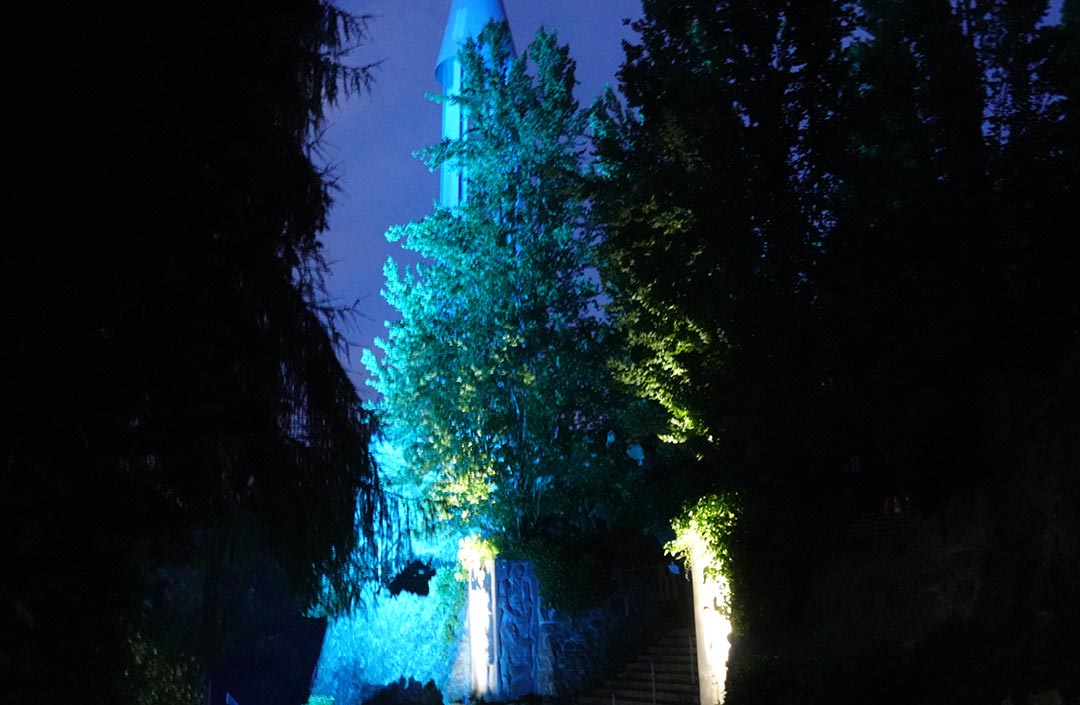 Nature & Science
Impakt – Rocklines
DISCOVER LUXEMBOURG'S SOUTH IN A GEOPOETIC WAY
Date(s)
As part of the program of the major exhibition "Impakt" at the National Museum of Natural History, which deals with the impact of man on nature and the environment, you can participate in a biological, geological and geopoetic discovery walk in the nature reserve "Léiffrächen", which is one of the core zones of the Minett UNESCO Biosphere, on October 22.
Josy Cungs, nature conservation pioneer in the former open cast mining areas of the Minett, and Robert Weis, geologist at the Museum of Natural History, invite to an interesting walk across the "Léiffrächen".
In addition to biological and geological explanations, Robert Weis will read excerpts from the book "Rocklines - A geopoetic journey across the Minett UNESCO Biosphere". This book, written by Robert Weis and Italian writer Davide Sapienza, offers a "different" look at the landscapes of the South created by the impact of humanity.
Participants should wear sturdy shoes and clothing appropriate for the weather.
For more information, visit the Museum's website, where you can also register to participate.
Organizer
Musée National d'Histoire Naturelle Luxembourg, Minett UNESCO Biosphere
Share