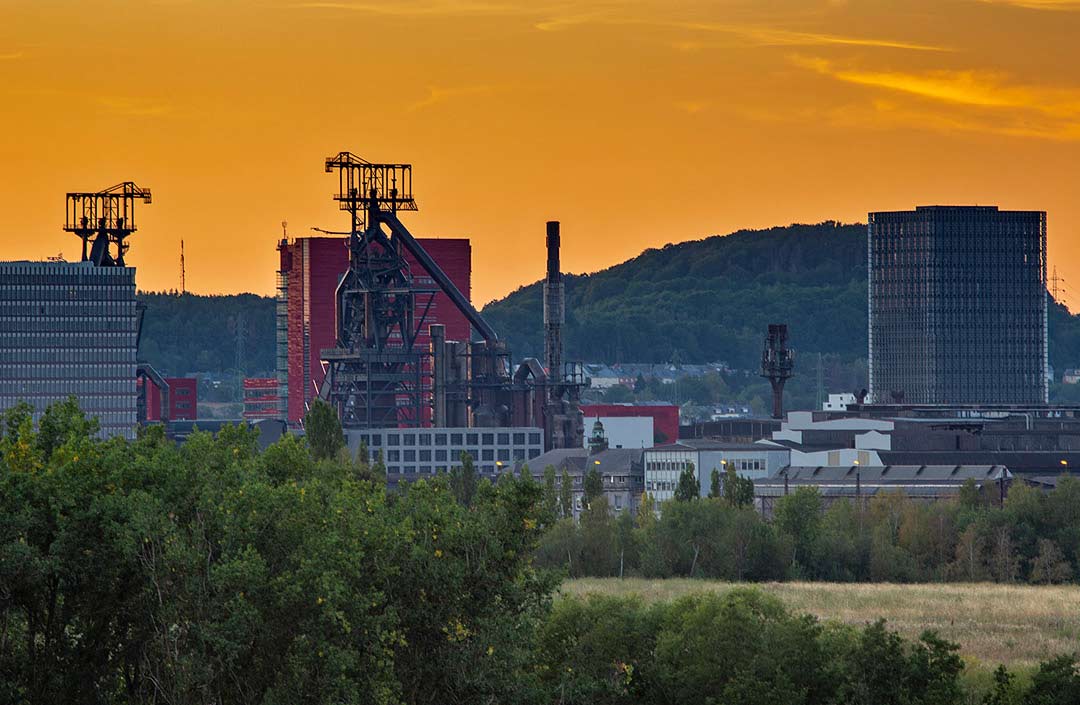 Education & conferences
IFEN workshop: Geopoetics of the place
A geography that connects us
Date(s)
The training addressed to teachers of Geography (possibly biology and visual arts) will allow you an initiation to the geography of everyday life and to geopoetics.
Resulting from the crossroads between human and social sciences, geology, artistic creation and popular education, this training consists in learning to look, to open our senses, to seize the sensitive which surrounds us and to restore it in a creative way. This device aims to be used with students and allows to put into practice a new sense of citizenship thanks to the knowledge of the environment, of a geography of emotions, the pleasure to create and the action of taking care.
Objectives:
This training is designed in two stages. A first workshop will take place in a forest environment (Esch- Ellergronn) and the second one in a post-industrial urban context (Belval).
The objective is to collectively test a set of tools that can be transferred to the classroom sessions, to question one's daily relationship with space, landscape and the surrounding nature and to discover capacities for action that engage with our immediate environment.
The participants of the training will learn to:
• Compose a teaching practice based on exercises that honor the creativity of students (sensitive map, blind walk, writing session, photolanguage, space tracking, drifting in space) • Develop a geography of the senses (with the body, smell, touch, emotions related to the environment) • Create creative renderings with students (visual renderings, sound renderings, collective maps) • Adapting sessions in both natural and urban environments, linking this knowledge production • Develop tools to cultivate a sense of citizenship in youth (how to take action, feel concerned, take action) • Obtain scientific knowledge about the environment or the epistemology of human geography
Methodological approach:
One part of the session will concern the practical application of tools that can be transposed to the classroom, while another part will be devoted to the accompaniment of pedagogical projects according to the levels, the desires of the teachers and the possibility of setting up geopoetics workshops in the school. Throughout the training, we will use tools to share our experiences, time for debate and reflective feedback on the tools presented so that they can be better adapted by teachers in different contexts. Proposed pedagogical sheets will also be distributed.
Trainers:
Lise Landrin, Doctor of Geography at the University of Luxembourg and co-founder of the company Ru'elles. Robert Weis, scientist at the National Museum of Natural History of Luxembourg and co-author of the book "Rocklines – A geopoetic journey across the Minett UNESCO Biosphere" (Editions Phi, 2022)
Organizer
IFEN, Minett UNESCO Biosphere
Share