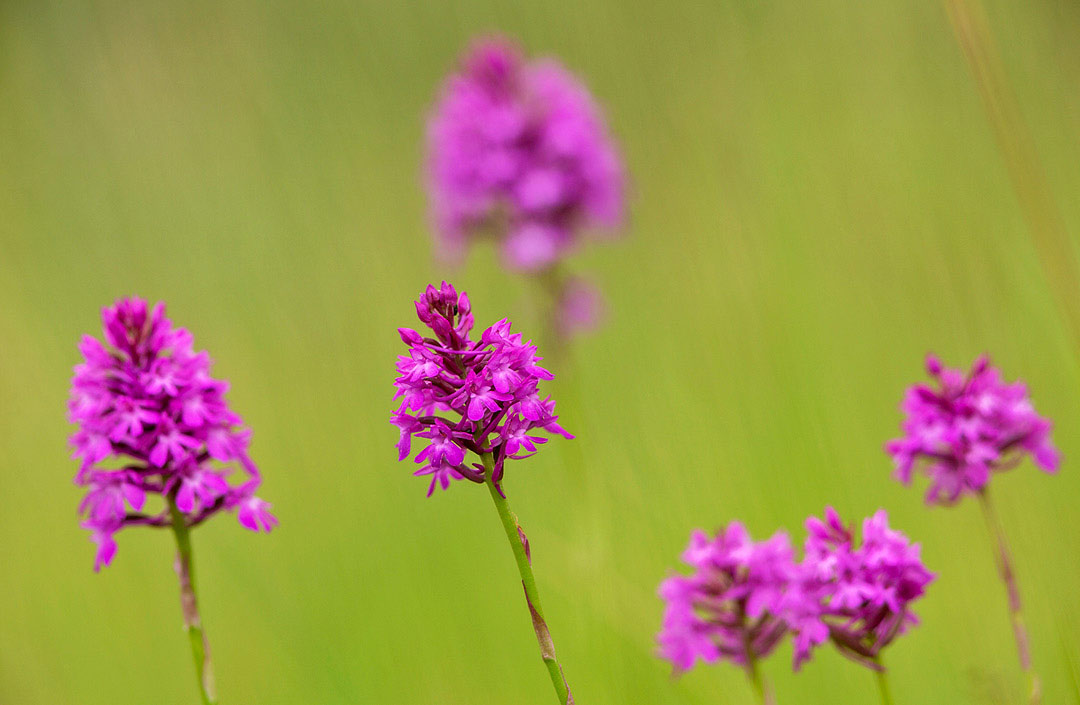 Education & conferences
IFEN Training: Wild orchids
MiNELL - Minett Natur an Ëmwelt Léierlab
Date(s)
Wild orchids are rare plants in Luxembourg, but in the Minett UNESCO Biosphere, they can be found in the dry meadows of the nature reserves.
Laura Daco, botanist at the 'naturmusée', shows us where to find orchids, how to identify them and explains conservation measures to preserve the rare flowers.
For teachers from primary schools and secondary schools.
Interactive training in two parts: on 8.6.2023 (in Ellergronn) and 15.6.2023 (at the 'naturmusée'), both from 14:00 to 16:00
Organizer
Minett UNESCO Biosphere, MNHN, IFEN
Share