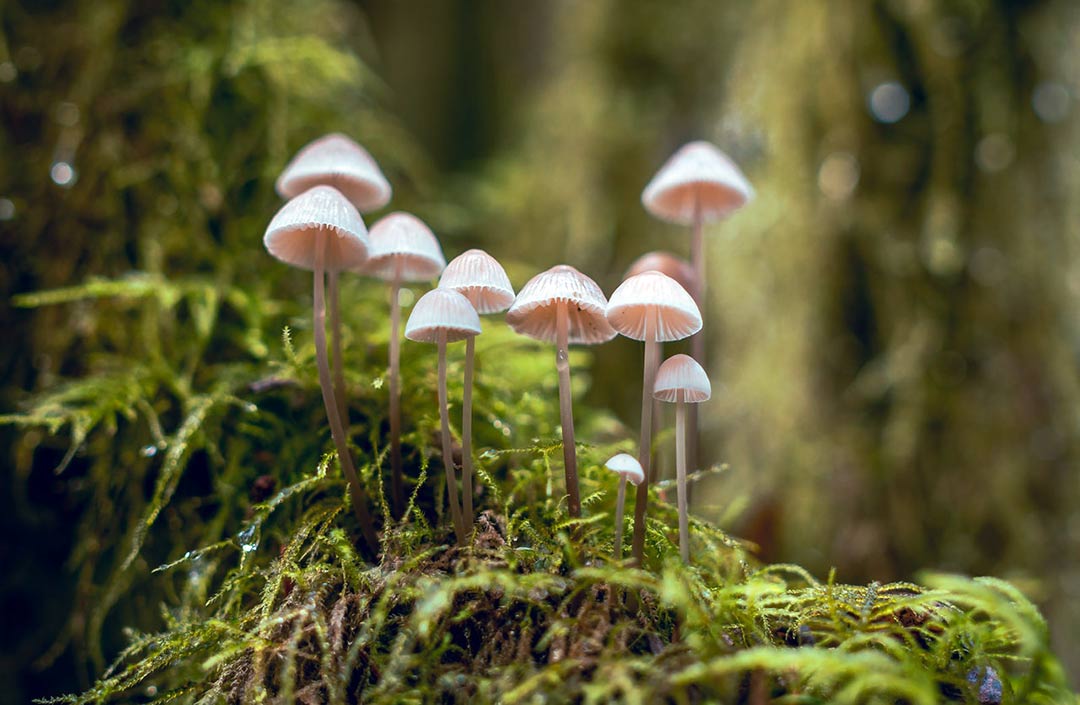 Nature & Science
Exploring the world of mushrooms
Can you determine the role of these curious organisms?
Date(s)
A number of clues reveal that mushrooms, often tiny and well hidden, are working in secret in the forest. With a variety of shapes, colors and sizes, will you be able to find them thanks to the robot portraits at your disposal?
Take a good look at the details! These curious, ubiquitous organisms, neither plant nor animal, act as decomposers/recyclers, tree-friendly symbionts or parasites. By carefully observing where (on what) they develop, can you deduce their roles? Rest assured, our experts will support you in your task and answer all your questions.
Participation limited to 20 persons - kids are welcome of course.
Please register using the link on this page.
Organizer
Minett UNESCO Biosphere, Commune de Mondercange
Share