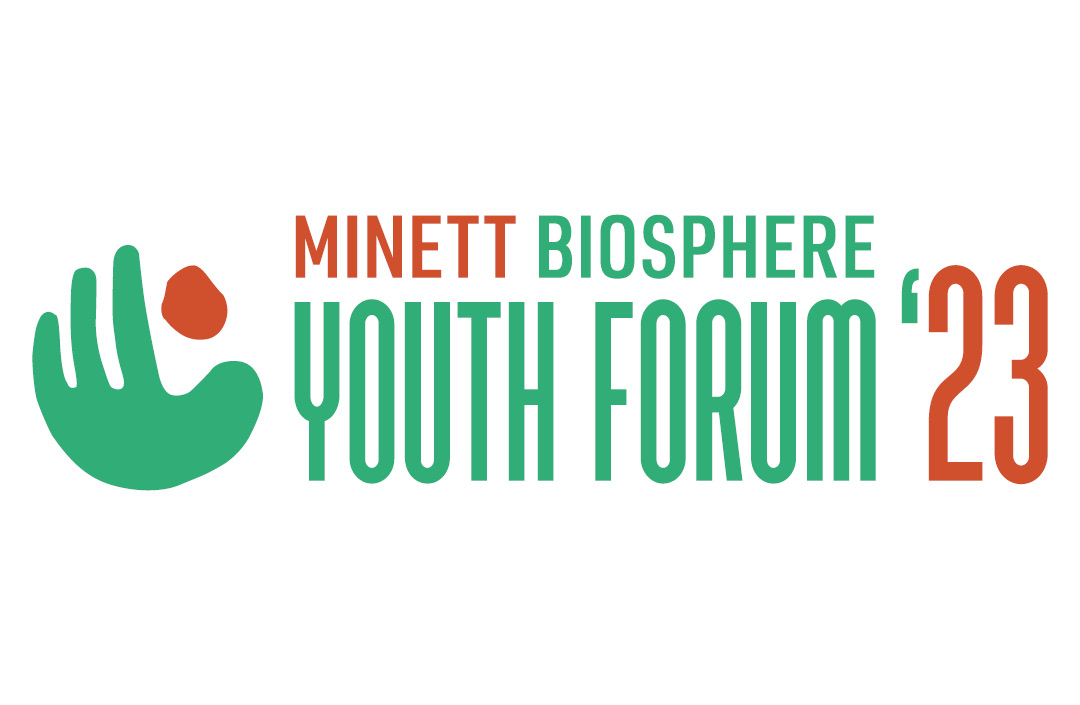 Nature & Science
Minett Biosphere Youth Forum 2023
Minett UNESCO Biosphere Youth Forum
Date(s)
Second youth forum organised by the Minett UNESCO Biosphere.
From July 12 to July 16 with 20 young adults coming from France, Germany, Sweden an of course Luxembourg.
Free participation for all the participants (travel and stay will be paid by ERASMUS+) together with one coordinator for each country participating.
After the success of the first Youth Forum organised in April 2022, we will be working on concrete solutions to an environmental problem in the Minett UNESCO Biosphere that has been identified during last year's edition.
Organizer
Minett UNESCO Biosphere
Share