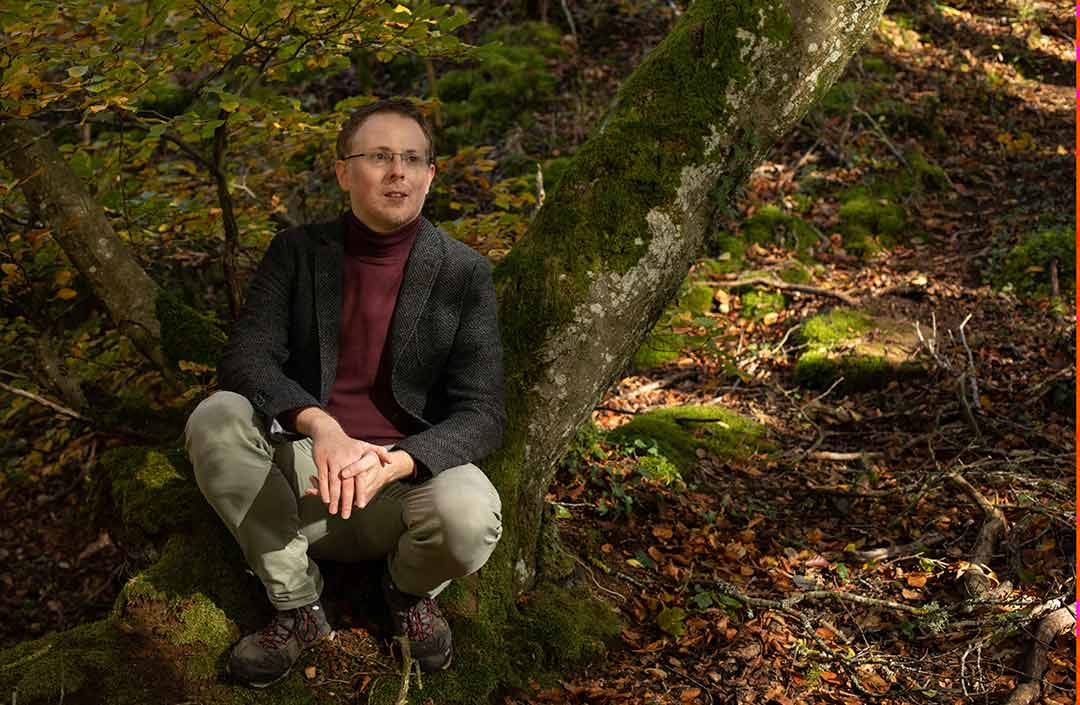 Literature
A path among the trees
Geopoetic walk
Date(s)
Walking has always been an instrument of inspiration for poets, writers and free thinkers. We will be guided by the trees along the Minett Trail, a new network of hiking trails in the south of the country, created on the occasion of Esch European Capital of Culture 2022. The walk through forests, ponds and fields will be punctuated by readings of texts that connect us to the landscape, with extracts from Davide Sapienza & Robert Weis, Emeric Fisset and Tiziano Fratus.
Parts of the route may be muddy, so please bring good walking shoes and weather-appropriate clothing.
Participation is limited to 18 people. Please register using the link on this page.
In FR & LU
Organizer
Minett UNESCO Biosphere, Commune de Mondercange
Share