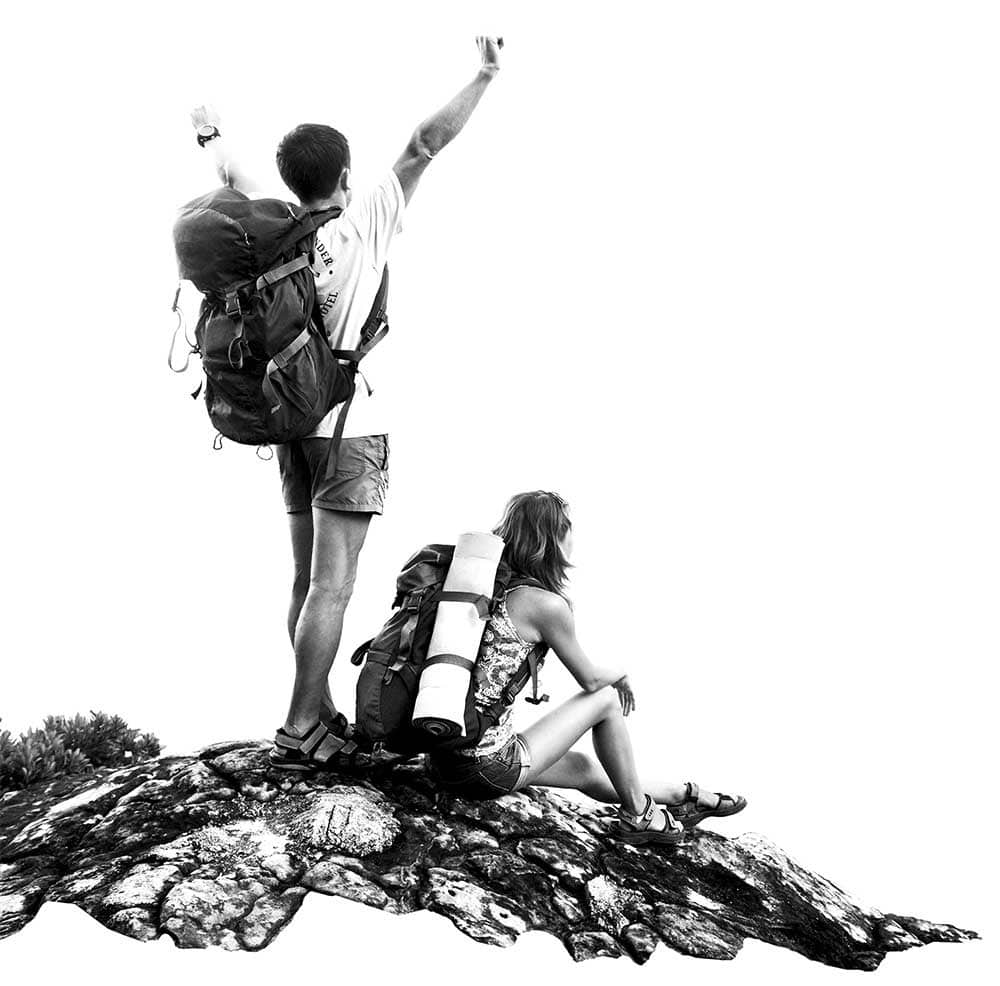 Discover the region
What is there to do?
Discover the wide range of cultural, sports and leisure activities on offer in the South of Luxembourg.
VisitMinett.lu
European Capital of Culture
The 11 municipalities of PRO-SUD and the French region of Lorraine's Communauté de Communes du Pays Haut-Val d'Alzette will be the European Capital of Culture 2022.
esch2022.lu
Buy our local products
Eat differently with our local, seasonal and healthy products such as Bettembourg honey and Limousin beef from Val de Kayl.
letzshop.lu
Visit the biosphere
reserve's municipalities: